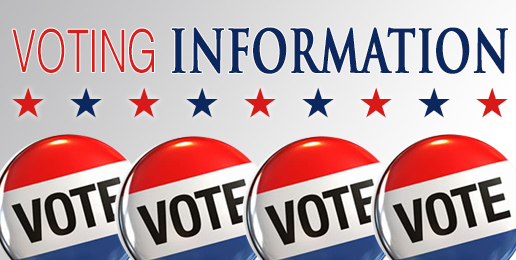 Voter Information
Early Voting starts on September 27th and the printed Voter Guides are ready! Order yours today!
Order Voter Guides in BULK HERE.
Full 16-page Voter Guide HERE.
November 6th General Election timeline.
Election Jurisdictions locations and phone numbers HERE.
To look up your U.S. Representative, State Senate (if your senate district's seat is up for election this year), and State Representative district numbers, click HERE. You will need these to be able to find the candidate's running in your area.
We also offer Voter Guides broken down by U.S. Representative (or Congressional) District.
These are designed to be printed on legal size paper.