Survey Shows Pro-Abortion Position Losing Favor
Reading Time:
< 1
minute
The number of Americans who support abortion rights has reached its lowest level ever, according to a new survey by the Gallup Organization. 
Only 41 percent of Americans now identify themselves as "pro-choice," the smallest percentage recorded since Gallup began polling the question.  A clear plurality of 50 percent now consider themselves "pro-life." 
The biggest gains for the pro-life position were found among independent voters, where "pro-life" identification holds a 47 percent to 41 percent margin over those who consider themselves "pro-choice." 
Republicans have become more and more decisively "pro-life," with a 50 percent gap now between the 72 percent who affiliate with the "pro-life" position and the 22 percent who label themselves "pro-choice." 
Democrats profess their allegiance to the "pro-choice" viewpoint by a 58 percent to 34 percent margin.  However, that 24 percent gap is a sharp drop from last year, and the lowest margin of support for abortion rights recorded in eight years. 
The survey also showed that 72 percent of Americans believe that abortion should be illegal in all circumstances or only legal in certain circumstances.  Only 20 percent support the legality of abortion in all circumstances, which is the current state of the law in the United States because of rulings by the U.S. Supreme Court.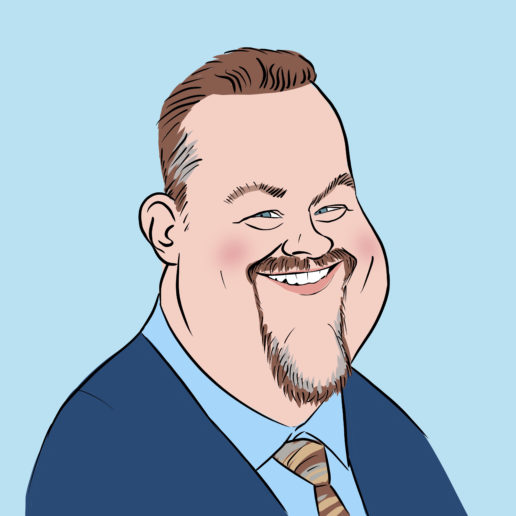 Illinois Family Action
(501c4). David has 30 years of experience in public policy and grass-roots activism that includes...