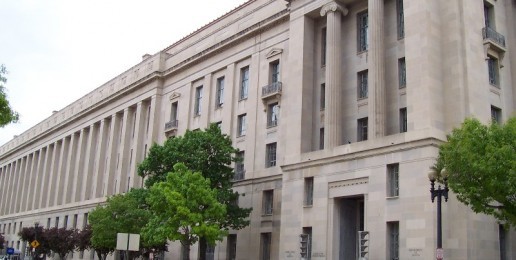 Tell Sens. Durbin & Burris to Vote Against Porn Lawyer Nominee for DOJ
President Barack Obama recently nominated David W. Ogden to be the Deputy Attorney General in the Department of Justice, which prosecutes obscenity violations. Attorney Ogden has been praised by the adult entertainment industry as a "strong pick" since he has represented pornography companies such asPlayboy, Penthouse and Adam & Eve. Ogden has even defended child pornography!
Take ACTION: Ask Illinois' U.S. Senators Dick Durbin and Roland Burris to vote against David W. Ogden's nomination to the Department of Justice.  Send an email or a fax to the Senators from Illinois to ask them NOT  to confirm someone who advocated an extreme position on a federal child-pornography statute that the U.S. Senate unanimously repudiated 16 years ago.
Background
by Attorney Patrick A. Trueman
While he was in private practice, Ogden filed a brief before the U.S. Supreme Court in support of child pornographer Stephen Knox. The brief was on behalf of the ACLU and others. Knox had been convicted of federal child pornography offenses involving videos of several children. Though the children were not completely naked in the videos, they were deliberately posed so that the focus of the depictions was on the children's genitals, covered or partially covered by underwear or other cloth. This is the kind of material that could only appeal to pedophiles. The brief asserted that such sexual exploitation of children was protected by the First Amendment!
Federal child pornography law prohibits "sexually explicit conduct" involving children, including video or photographic depictions focusing on the "lascivious exhibition of the genitals or pubic area." The Knox brief filed by Ogden expressed concern that, "Publishers, producers, retailers and librarians, faced with the prospect of child pornography prosecutions based on images of clothed minors limited only by a subjective test of lasciviousness, would have only one rational response: self-censorship." Is that too much to ask — that they remove sexually exploitive videos with children posed in a lascivious way?
At the time of the Knox case, I was representing American Family Association which led a nationwide effort to get then Attorney General Janet Reno to change her position on the case, expressed in another brief before the Supreme Court which also was supporting Knox' position. Her position on the matter outraged many because it was the Department of Justice which had convicted Knox! The conviction occurred in the previous administration, that of President George H.W. Bush.
Attorney General Reno's support for Knox caused a firestorm of controversy in the public. I was doing several press interviews a day about the case and I would tell skeptical reporters to go to the Supreme Court and view the videos, which were available. Without fail, those who did agreed that the videos were definitely child pornography. Knox and Attorney General Janet Reno lost the public opinion war because the videos themselves, which the Justices probably viewed, made the case that Knox was guilty.
Then something extraordinary followed: President Bill Clinton was asked at a press conference whether he agreed with his own attorney general on the case and he said no! The press had a field day over this public rebuke of Reno. The embarrassment of Reno, (and who knows what else went on between the President and Reno) undoubtedly caused Reno to order that her brief in support of Knox be replaced with one urging the Supreme Court to deny review in the case an uphold the conviction. That is what the Court did.
So far as I can tell, Ogden has never changed his position. The Department of Justice should have no place for a man who thinks that the First Amendment protects a child pornographer like Stephen Knox and those who sexually exploit children.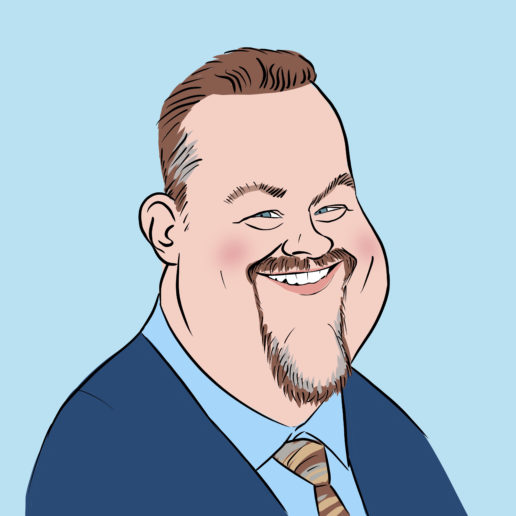 Illinois Family Action
(501c4). David has 20-plus-years of experience in public policy and grass-roots activism that includes countless...
Related Articles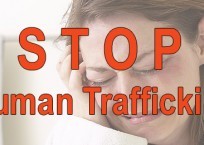 Republican Convention Adopts New Platform Language