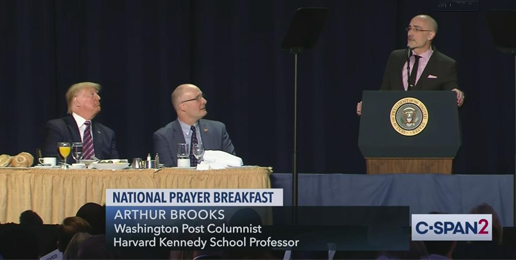 Arthur Brooks, devoted Catholic, writer for the Washington Post, and professor at the Harvard Kennedy School, spoke at the National Prayer Breakfast last week. He is a compelling speaker who spoke clearly of his devotion to Jesus. His remarks were...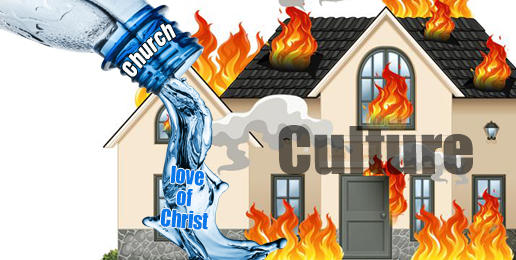 Why Christians must engage the culture on sexual ethics or be responsible for our civilization's demise As a Christian pastor, I am seeing a dangerous trend among American Christians: There seems to be a philosophical and theological framework developing in...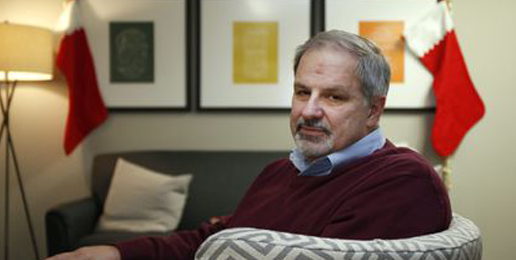 President Trump is a lightning rod for opinions in American Christianity. As a pastor, I know. Some of my Christian friends love Donald Trump's personality, while others find it appalling. Some strongly support his policies, while others think he is...