Take Action
Volunteer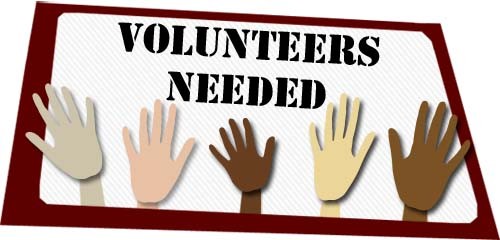 As a grassroots educational organization, volunteers are at the heart of everything we do and contribute immeasurably to the success of our mission. Regardless of where you live in Illinois, there are many opportunities to serve and partner with the Illinois Family Institute, and/or our sister organization, Illinois Family Action.
To serve as a volunteer partner, please complete the online application below. One of our team will follow up with you to complete the application process and connect you with opportunities to put your time and talents to use for life, family and liberty here in Illinois.
Help with office work, including filing, data entry, help with mailings and phone management is needed at various times of the year.
Unpaid high school and college internships are also available. This work can provide students with valuable experience and training in the real world of public policy.