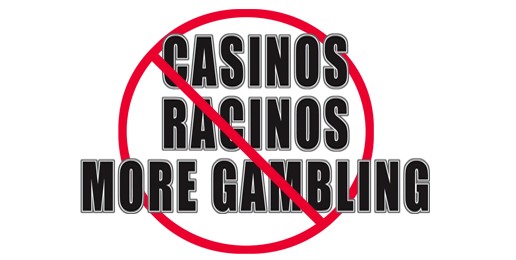 State Lawmakers Pushing for More Gambling
Reading Time:
2
minutes
Springfield lawmakers are again pushing a number of bills that would expand predatory gambling in the state.  Illinois already has 10 casinos, 6 horse race tracks, video slot machines and Lottery terminals in our local neighborhoods.  
A number of political pundits say that the gambling industry has saturated the market, but some legislators are determined to further expand gambling to every corner and every community in the state in an effort to find another revenue source to pay for big government.  For gambling proponents, it would seem that the state is not doing enough to exploit and steal from the very citizens they are elected to serve.
SB 1739

  This 500+ page bill adds 5 new casinos, authorizes video slot machines at existing racetracks (creating 6 new racinos) and would make Illinois one of the first states to legalize gambling from home on the Internet.



HB 1536

and

HB 2311

both expand video gambling by legalizing the machines at Social Clubs. This would allow thousands of additional establishments to have 5 video gambling machines each. One of the arguments gambling interests gave for legalizing video gambling was to limit the number of gambling machines in Illinois!



SB 1738

legalizes electronic cards or vouchers to be used instead of cash in video gambling machines. SB 1738 includes language to legalize video gambling in OTB parlors and stop the Gaming Board from disclosing information about video gambling establishments.


SB 1541 creates a new Lottery Scratch-Off ticket for local charities with budgets under $500,000 that focus on youth development. The bill creates a special fund for the Attorney General to use to award the grants. Voters approved the Lottery to fund education!
Take ACTION:  Click HERE to send your lawmakers an email or a fax to tell them "NO MORE GAMBLING."  This is your chance to speak up before it's too late and before it's rammed through the legislature in back room deals!  
The problems with gambling are not just with those who lose financially — that's obvious — but the wider community also loses as gamblers engage in destructive behavior: they commit crimes, run up large debts, damage relationships with family and friends, and commit suicide at rates alarmingly higher than the rest of society.
Gambling is no economic panacea — even in Illinois' big cities. It would actually add to the homeless problem, bring increases in crime, suicide, domestic abuse, and alcohol abuse while creating broken families and new addictions.
It cannot be overstated – the social costs of gambling far outweigh the perceived financial benefits.
---
Help us continue the fight for pro-life, pro-marriage and pro-family values in Illinois by donating $15, $25, $50 or $100 or more today. With your support we can continue our vital work!  Click HERE to support the work and ministry of Illinois Family Institute.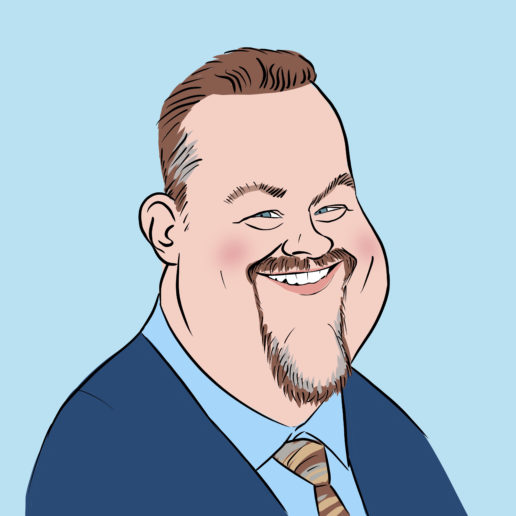 Illinois Family Action
(501c4). David has 30 years of experience in public policy and grass-roots activism that includes...