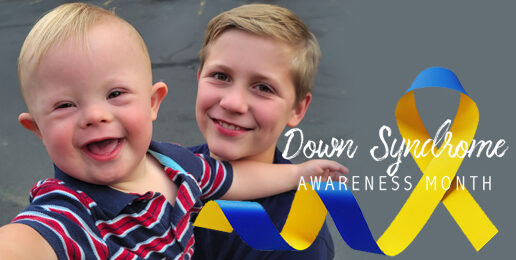 It may have slipped your notice, but October is Down Syndrome Awareness month.
Down syndrome (DS) is a genetic condition that occurs in one of every seven hundred babies born in the United States (CDC). The medical community, as evidenced from the source above, views it as a disease that makes life not worth living for those affected by it--which explains why so many mothers choose to abort their babies when diagnosed.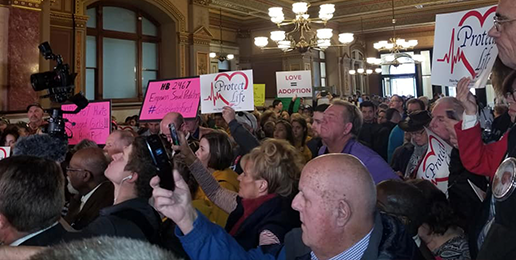 As the oldest teenage daughter of Illinois Family Institute's executive director, I have had the privilege of visiting Springfield for a great number of events. But this past Wednesday was perhaps the most important event I've volunteered for as I witnessed over four thousand pro-life Illinoisans converge on our state capitol to oppose two extreme abortion bills currently pending in the General Assembly.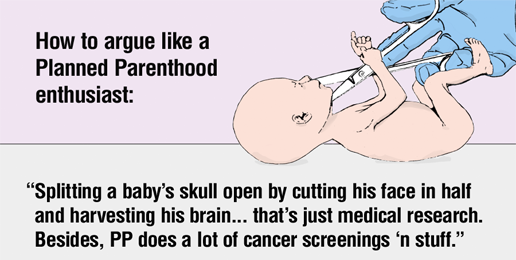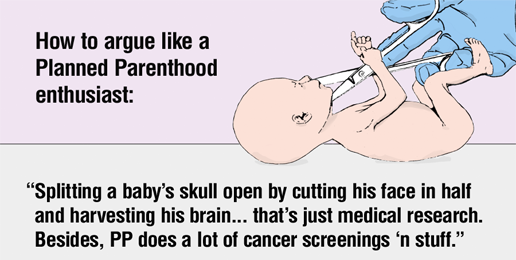 Virginia lawmakers recently rejected a bill that would have made it permissible to terminate a pregnancy throughout all three trimesters, just like the egregious bill New York recently legalized. While thrilled that Virginia lawmakers had the commonsense to vote this...