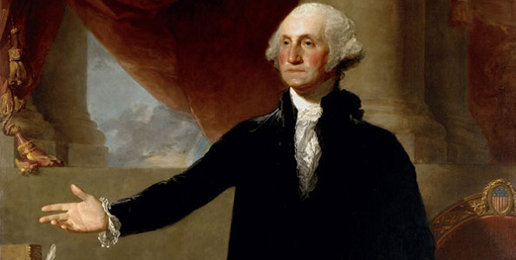 The father of our country understood something important about education—and we would do well to heed his wisdom today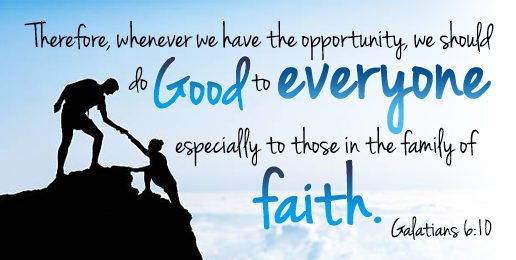 God has been teaching me an important lesson lately. Life is busy, but sometimes we need to slow down and invest the time to bless others in real, tangible ways. It's rarely easy or convenient, but we're called to share the love of Christ with those around us.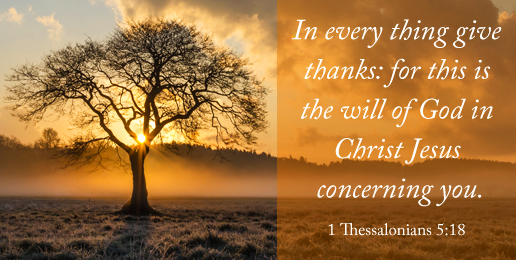 Most of us don't find it a challenge to be thankful for the good things that come our way. It's easy to be grateful for a beautiful day, a raise at work, or a good report from the doctor. But what about when life is hard? When everything feels hopeless and dark? The gratitude doesn't flow quite as freely in those times.