All Events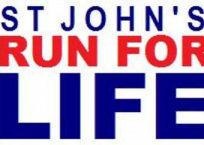 July 25, 2015 8:00 am
Come out and run or walk the beautiful streets of Winfield and help raise funds for Waterleaf – a crisis...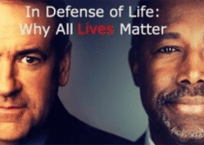 July 31, 2015 9:00 am
Join Freedom's Journal Institute, along with two presidential candidates, for a frank discussion on defending the sanctity of life from...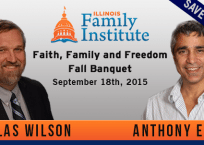 September 18, 2015 7:00 pm
The Illinois Family Institute cordially invites you to the largest pro-family gathering in the state! For the first time ever, IFI will be hosting two esteemed speakers, both of whom are prolific authors. Professor Anthony Esolen of Providence College in Rhode Island, and Pastor Doug Wilson, the the senior minister at Christ Church in Moscow, Idaho!