Tag Archives:
Facebook Campaign
In response to the barbaric revelations about Planned Parenthood, IFI would like to encourage our subscribers who use Facebook and Twitter to consider replacing their profile pictures with this image: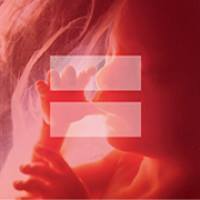 Right click on the picture, then choose "save image as,"
then replace your profile picture with this new graphic.
Equality has been a much exploited and abused concept over the last two decades. It's long past time to apply it legitimately—to reclaim it from its sordid captivity.
Society is obliged to treat humans equally—not based on their desires—but based on their humanness.  Human beings at every stage of life are …