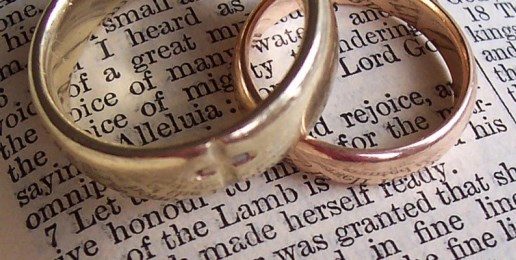 Pastor David Jones on Homosexuality and Marriage
There has been a sustained assault on truth with regard to sexuality for the last 55 years. For the last 45 years that assault has included successful efforts to normalize homosexuality and gender dysphoria, efforts that have intensified over the last decade.
While this has been happening, many church leaders have failed to address adequately or at all issues related to homosexuality. Some have failed because they remain ignorant of the nature and implications of the "LGBT"-affirming juggernaut, which undermines truth and respect for the authority of Scripture and threatens the temporal and eternal lives of those who experience homoerotic feelings. Other church leaders have failed because of their own cowardice.
Thankfully, there are pastors who are steadfast in their exposition of biblical truth even in the face of harsh criticism. IFI is occasionally posting sermons by men of faith who seek to honor Christ in all things, which includes preaching sermons that the world will hate.
One of these wise and courageous pastors is David Jones who is the senior pastor of the Village Church of Barrington and who also served as the associate editor of The Holy Bible: English Standard Version (Crossway, 2001).
Please take 50 minutes of your time to hear some truths that are too rarely spoken by pastors and priests. Better yet, watch and discuss this video together with your children, grandchildren, friends, or in your church small groups:
---
Worldview Conference with Dr. Wayne Grudem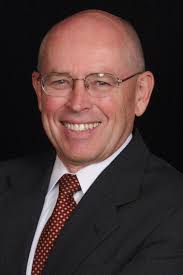 We are very excited about our second annual Worldview Conference featuring world-renowned theologian Dr. Wayne Grudem on Saturday, February 20, 2016 in Barrington.
Click HERE to register today!
In the morning sessions, Dr. Grudem will speak on how biblical values provide the only effective solution to world poverty and about the moral advantages of a free-market economic system. In the afternoon, Dr. Grudem will address why Christians—and especially pastors—should influence government for good as well as tackle the moral and spiritual issues in the 2016 election.
We look forward to this worldview-training and pray it will be a blessing to you.
Click HERE for a flyer.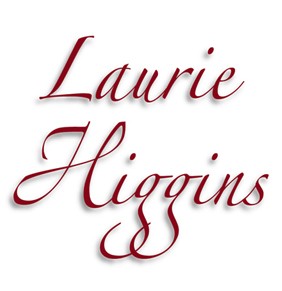 Related Articles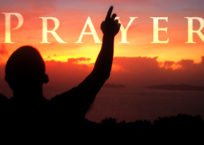 Pithy Prayers