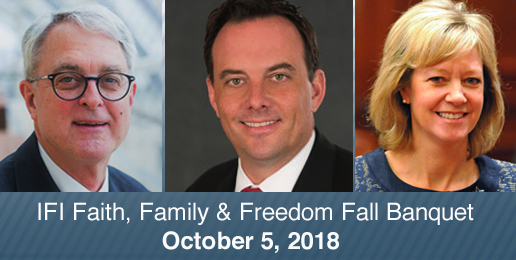 Join Dan Proft & Jeanne Ives with George Barna!
This is the last week to purchase tickets for the 10th annual IFI Faith, Family & Freedom Banquet! Click HERE to reserve your seat(s) or table.
You won't want to miss a great evening with two of the most influential political voices of reason in Illinois – Dan Proft and Jeanne Ives, along with keynote speaker George Barna!
George Barna founded the Barna Research Group in 1984 where it soon became a leading marketing research firm that focused on the intersection of faith and culture before selling it in 2009. Barna is now the executive director of The American Culture  and Faith Institute that conducts research on worldview, cultural transformation, and politics. He has sold more books on survey research related to matters of faith than any author in American history.
Dan Proft is an entrepreneur, editorial contributor to the Chicago Tribune, former Republican candidate for Governor, and radio talk show host with AM 560 The Answer in Chicago where he co-hosts the morning drive show. He voices a political commentary, "Sixty Seconds of Sanity" on the Salem Radio Network.
Jeanne Ives is a West Point graduate, a veteran officer in the U.S. Army, wife, mom and current state representative from the 42nd state rep district. Last year, she received the Titanium Backbone Award "for her unwavering stand in the face of liberal opposition." She ran for governor against Bruce Rauner in the March Primary and lost by an extremely narrow margin.
Don't miss out on what promises to be a great evening!
Illinois Family Institute
Faith, Family and Freedom Banquet
Friday, October 5, 2018
Stonegate Conference Center
2401 W. Higgins Road
Hoffman Estates, IL  60169
"Keeping our eyes on the prize"
Secure your tickets or table now – click here or call (708) 781-9328.
Program advertisements & banquet sponsorships available.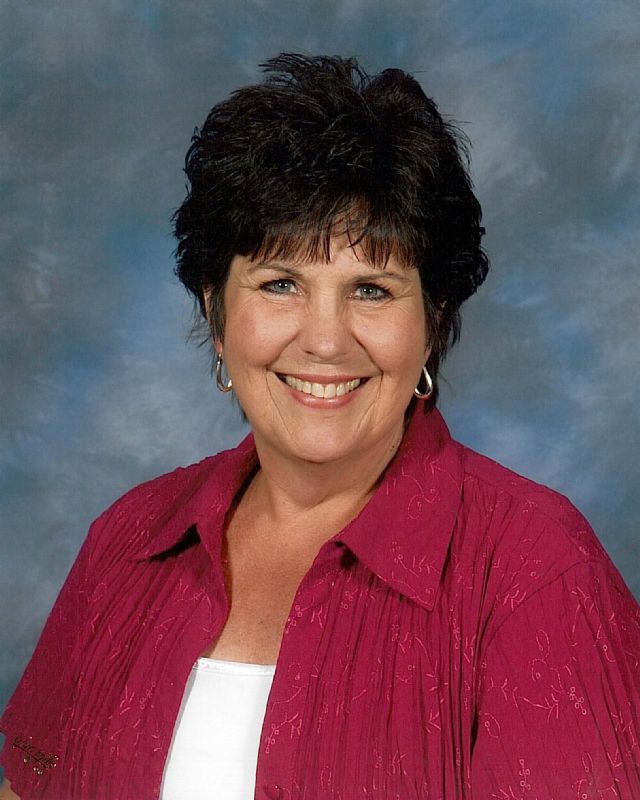 Related Articles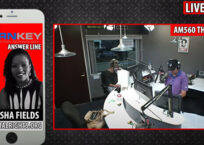 Chicago Christian Activist Says "Get 'em Out!"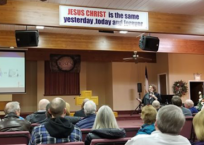 Rocky Mountain High Brings State to New Lows