Search Results for:
default.asp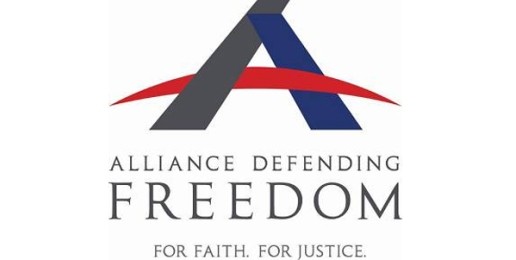 10.19.09
The Illinois Family Institute, the Alliance Defense Fund and allied attorneys filed a friend-of-the-court brief with the U.S. Court of Appeals for the 7th Circuit Friday in support of an Illinois law that allows a "period of silence" for the...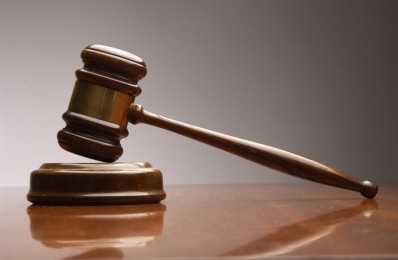 09.16.09
By Allie Martin –OneNewsNow Hundreds of pro-family activists say they're not giving up in their quest for a meeting with U.S. Attorney GeneralEric Holder over pornography prosecutions. In mid-July, more than 400 people signed a letter to Holder, requesting a...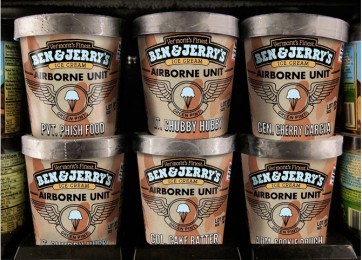 09.02.09
By Charlie Butts –OneNewsNow An ice cream company is celebrating homosexual "marriage" in Vermont (see related article). Ben and Jerry's Hubby Hubby Same-gender marriage is now legal in The Green Mountain State, and Ben & Jerry's has announced that it...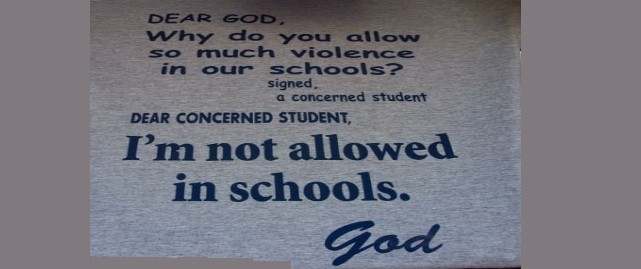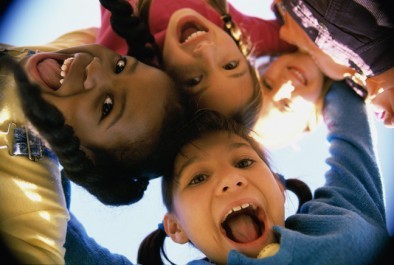 02.24.09
by Lawrence Jones, Christian Post Reporter –ChristianPost.com A federal appeals court on Friday upheld a law that requires pornographers who take photos of people engaged in sexually explicit acts to provide "proof of age," a ruling that strengthens prevention on...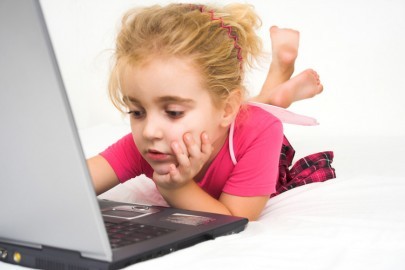 01.29.09
By Charlie Butts –OneNewsNow The U.S. Supreme Court has refused to revive the Child Online Protection Act, designed to protect children from sexual material and other objectionable content on the Internet. Pat Trueman, who was a pornography prosecutor in the ...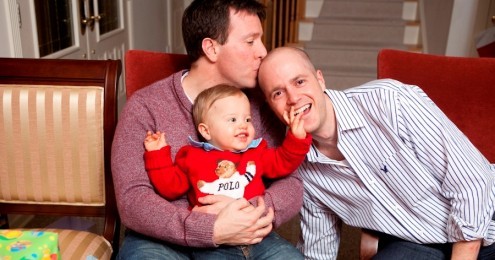 01.09.09
By Charlie Butts and Marty Cooper –OneNewsNow Two California homosexuals have won a federal lawsuit, allowing both their names to be on their adopted son's Louisiana birth certificate. According to Chron.com, the state of Louisiana initially refused the request because...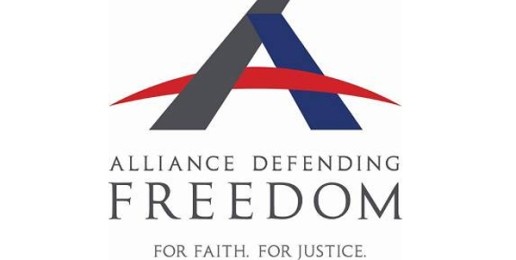 Regularly during each work day, we gather in prayer and ask the Lord to give us guidance," said Andy Norman. Now some of you might think I'm quoting the wise words of a pastor or the dean of a Christian...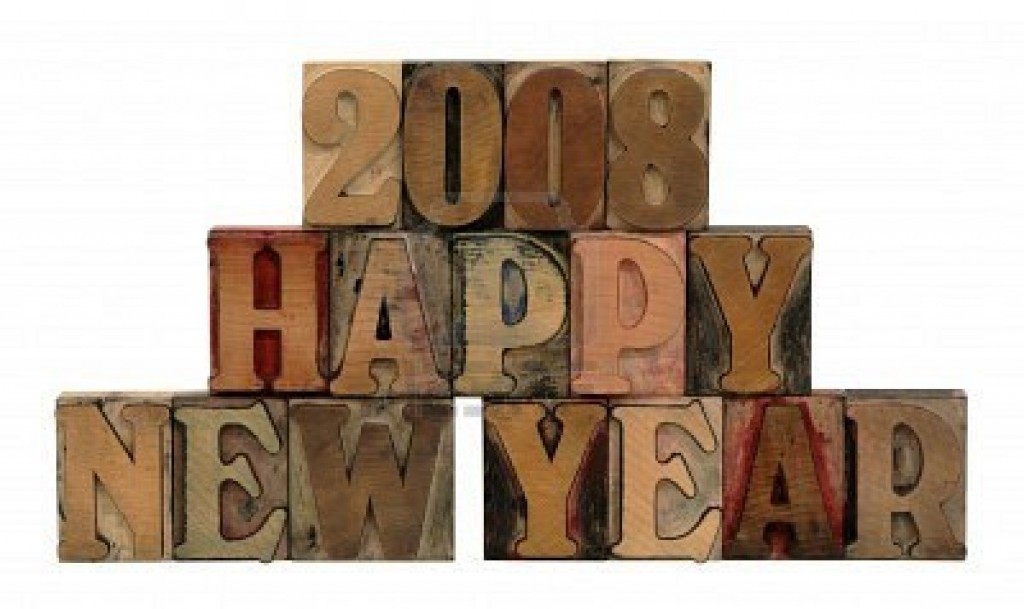 01.04.08
I believe one of the greatest threats facing America today is the attack on religious liberty. Even though the First Amendment of the U.S. Constitution clearly protects religion — and the practice thereof — the misinterpretation of the term "separation...