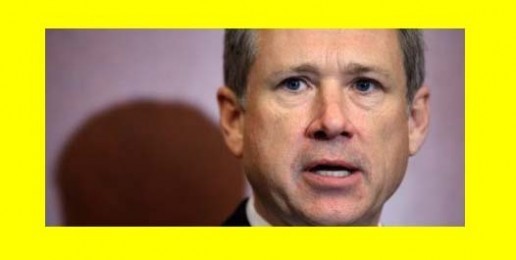 Sen. Kirk Ignores Pro-Family Concerns
Reading Time:
2
minutes
Last week, the Family Research Council (FRC) issued a press release in which they publicly ask Illinois's U.S. Senator Mark Kirk to apologize for his bigoted decision to cancel a U.S. Senate office building room reservation for our friends at the Rockford-based Howard Center for Family, Religion & Society,  a decision Kirk made at the behest of radical homosexual activists.
According to Kirk's press secretary, Kirk cancelled the meeting because he "will not host groups that advance a hateful agenda." The so-called "hateful agenda" was a discussion titled, "[W]hat might conservative Americans learn from Russia, Australia, and other nations about rebuilding a pro-family policy?"
Despite the out-pouring of calls and emails from his own constituents and the public appeal from FRC, Kirk has not responded.
In response to Kirk's narrow-mindedness hostility toward pro-family conservatives, FRC President Tony Perkins had a strong statement in response to this foolishness:
Sen. Kirk's decision is true discrimination, silencing anyone who doesn't adhere to a politically correct view of sexuality.

We welcome open debate about policy differences on social issues. However, Sen. Kirk's decision to cancel the event signals that he wants to silence those who disagree with him. We are encouraged by the many Illinois residents who have stood up in support of the Howard Center and its right to free speech and freedom of assembly.

Holding a different view of marriage and sexuality is not discriminatory – especially when all the social science research demonstrates the benefits of the natural family.

Sen. Kirk should respect our faith and our views, even if he doesn't agree with them – instead of literally closing the door to any debate or discussion.
Take ACTION: Don't let him off the hook! Please click HERE to contact Senator Kirk to express your opposition to his endorsement of homosexual "marriage," his engagement in religious discrimination, and his subordination of the wishes of Illinois conservatives to the desires of homosexual activists.
You can also call his office in these locations:
(202) 224-2854  —  Washington D.C.
(312) 886-3506  —  Chicago
(217) 492-5089  —  Springfield
---
Click HERE to make a tax-deductible donation to support IFI.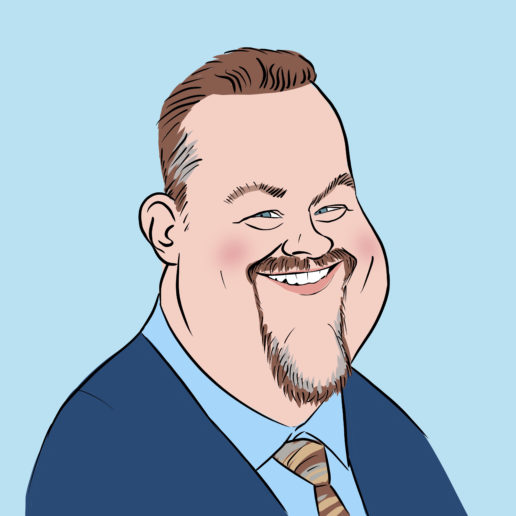 Illinois Family Action
(501c4). David has 30 years of experience in public policy and grass-roots activism that includes countless interviews for numerous radio, television, cable programs and newspaper articles on topics such as the sanctity of life, natural marriage, broadcast decency, sex education, marijuana, gambling, abortion, homosexuality, tax policy, drug decriminalization and pornography. He and his wife of 28 years are blessed to be the parents of eight children. They strongly believe that their first duty before God is to disciple their children in the Christian faith, and...
Related Articles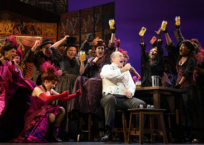 Holiday Depravity and Arrogance from Theater Community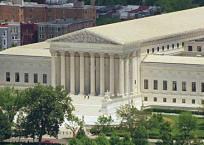 The Overturning of Roe v. Wade and the Possibility of Cultural Change