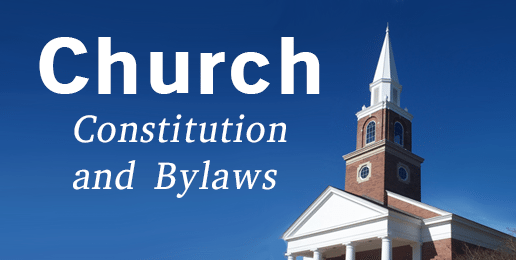 Recommended Bylaw Changes for Churches
As you know, same-sex "marriage" has arrived in Illinois. On November 20, 2013, Illinois became the sixteenth state to codify marriage redefinition. Now churches and faith-based organizations are bracing themselves for discrimination-based lawsuits, as this law will begin on June 1, 2014. 
Despite assurances from same-sex "marriage" proponents that the religious liberty of people of faith is not in jeopardy, many legal experts assert it is. Christian business owners, para-church organizations, and even churches will be subject to lawsuits because of their religious convictions regarding marriage. 
According to legal experts, Illinois's deceptively titled marriage redefinition law, the "Religious Freedom and Marriage Fairness Act," has the worst religious liberty protections of any same-sex "marriage" law in the country. Privately owned hospitals, schools, non-profit organizations such as the Knights of Columbus, and businesses run by people who adhere to the biblical definition of marriage will face an onslaught of court battles in the coming years. 
Legal experts have expressed concern over the specific language of the law that leaves churches vulnerable to discrimination lawsuits if they refuse to rent church facilities for purposes related to homosexuality. According to attorney Joe LaRue of the Alliance Defending Freedom, "If you open your church to outsiders like the Boy Scouts, Al-Anon, or a Zumba class….You have to open it up to everybody. That's what the law says." 
Preparations must be made to defend our constitutionally-protected right to exercise our "freedom of religion" and live our lives according to the dictates of our conscience. The Alliance Defending Freedom, a Christian legal organization that advocates for religious freedom throughout the nation, has outlined the changes churches should make in their bylaws to protect themselves and their members.
IFI recommends that church leaders consider ADF's "Seven Things All Churches Should Have in Their Bylaws." Mr. LaRue emphasizes the critical importance of adding these protections: "If your church does not have these seven things in its bylaws, your church is vulnerable to attack." 
We also recommend reading ADF's "Statement on Marriage and Sexuality"
ADF is willing to assist churches in amending their bylaws to include these protections.  Read more HERE.
For more information, please visit IFI's resource web page  for Churches and Pastors.
---
Click HERE to make a tax-deductible donation to support IFI.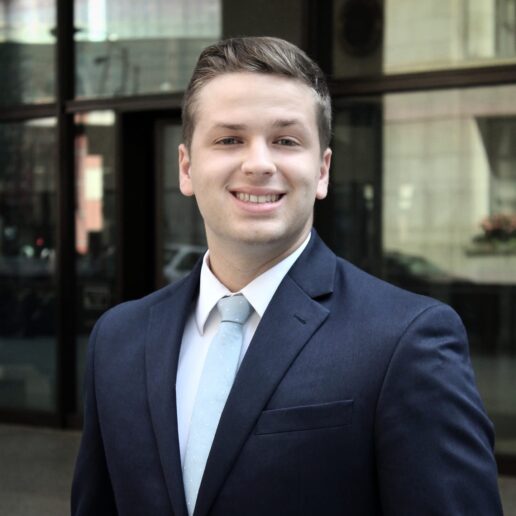 Related Articles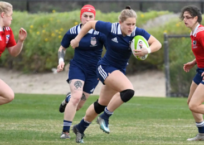 Ask the Female Rugby Players If Biological Sex Is the Same as Perceived Gender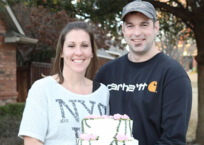 U.S. Supreme Court Hands Christian Bakers Win in Same-Sex Case, Vacates Lower Court