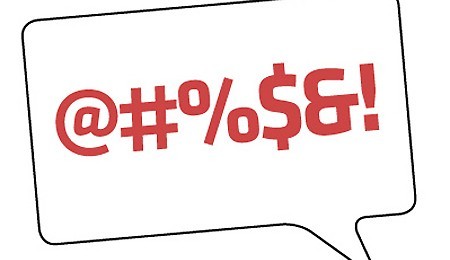 U.S. Court Wrong to Strike FCC Indecency Policy
"A ruling by the U.S. Court of Appeals for 2nd Circuit today declaring unconstitutional the Federal Communications Commission's indecency policy seems foolish on it face," said Patrick A. Trueman, former chief of the U.S. Department of Justice Child Exploitation and Obscenity Section in Washington, D.C. "How is the American public to understand that federal judges don't know that use of the "F-word" is indecent during prime-time television?" This ruling only increases the public's belief that government is out of touch with the public and out of step with the U.S. Constitution, Trueman added.
The court found that FCC policy was, "unconstitutionally vague" and creates a "chilling effect" on broadcasters. Trueman said, "There is nothing vague about federal indecency law which has been in effect for decades and has always been though to prohibit the "F-word on primetime television. Trueman predicted that there will be no chilling effect on broadcasters if the U.S. Supreme Court upholds this bad ruling. "Broadcasters will have a green light to pump indecent language and perhaps much more into the homes of families at will."
"Rock singer Bono has no more right to shout, "f***ing brilliant" in the homes of unsuspecting American families than we would have in his," Trueman said. "He made himself an uninvited guest of those families that believed honorees at the Grammys would respect the norms of civilized discourse on broadcast television. Similarly, the indecent comments of singer/actress Cher and actress Nicole Richie are out of place in the homes of those families who thought that network television represented a safe haven for family viewing.
Trueman represented the Family Research Council and Focus on the Family in filing a "friend of the court" brief in this case; Fox Television Stations v. Federal Communications Commission. He is currently heading up the War on Illegal Pornography, a national coalition effort to get federal laws against illegal adult pornography enforced. His websites include Porn Harms and a YouTube.com site.
"What this says to parents is that you don't have a reasonable expectation of not being assaulted from your television or radio." ~David E. Smith, as quoted in an article in the Chicago Sun-Times.
The opinion in Fox Television Stations v. Federal Communications Commission may be found HERE.