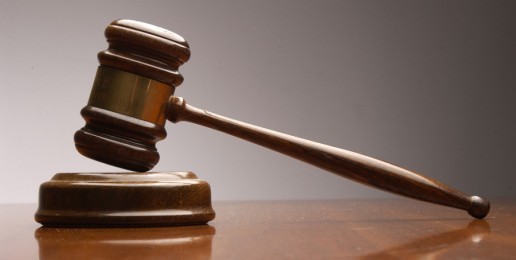 Pressing the DOJ on Porn Prosecutions
By Allie Martin –OneNewsNow
Hundreds of pro-family activists say they're not giving up in their quest for a meeting with U.S. Attorney GeneralEric Holder over pornography prosecutions.
In mid-July, more than 400 people signed a letter to Holder, requesting a meeting to discuss the expansion of pornography prosecutions. Late last month, the criminal division of the Department of Justice responded with a short note, thanking those who signed that letter and touting the DOJ's crime-fighting efforts.
Pat Trueman, special counsel with the Alliance Defense Fund, says the situation deserves special attention.
"We might respect a person's right to say anything, do anything, but the Constitution doesn't give us a right to just have unlimited porn — and there are limits," says the pro-family attorney. "[T]he Justice Department knows what those limits are, and they should be prosecuting the illegal pornographers — and I think the public understands if you want to maintain a decent society, you have to enforce the laws against illegal pornography."
During the Reagan years, Trueman served as chief of the Child Exploitation and Obscenity Section at the U.S. Department of Justice.