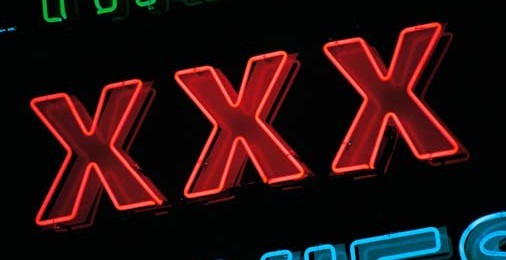 Obscenity — More Prevalent Than Ever
The pornography industry, which experienced huge growth during the 1990s — thanks in large part to the lack of prosecution by the federal Department of Justice — is suffering large losses during the most recent recession. A growing abundance of free content on the Internet is undercutting consumers' willingness to pay for porn, according to a story in the LA Times.
Industry insiders estimate that since 2007, revenue for most porn production and distribution companies has declined 30 to 50 percent and the number of new films made has fallen sharply. "It's the free stuff that's killing us, and that's not going away," said Dion Jurasso, owner of porn production company Combat Zone, which has seen its business fall about 50 percent in the last three years.
While the industry may be suffering financially, the problem of pornography and its easy availability on the Internet continues to get worse. At least five of the 100 top websites in the U.S. are portals for free pornography, referred to in the industry as "tube sites," according to Internet traffic ranking service Alexa.com. Some of their content is amateur work uploaded by users and some is acquired from cheap back catalogs, but much of it is pirated.
The Times article says that the only growth market most executives see is mobile devices, since they let consumers watch porn anywhere and in relative privacy. Major companies that serve as a gateway to content on cellphones in the U.S. such as Verizon don't allow explicit adult content. But like cable and satellite companies in the 1990s, they may change their minds when they see the potential profit.
Source: Tough times in the porn industry (LA Times)