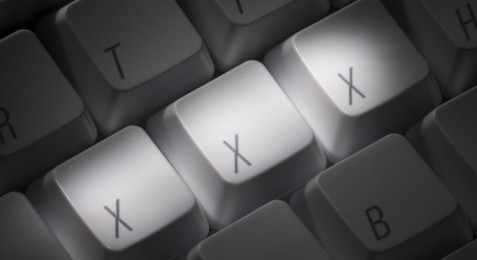 Many Libraries Circumventing Laws Meant to Protect Kids
by Steve Jordahl –Family News in Focus
An El Paso, Texas man was taking his little brother and a young cousin to the public library when he saw another child looking at pornography. Junior Valera complained to the attendant, but was told there was nothing that could be done.
Valera, an adult, was helping his 10-year-old brother and a cousin with a school research project at the El Paso Public Library. He got an eyeful when he looked at his neighbor's computer.
"I glanced at a little kid's computer, same age as my brother, nine, 10 years old and he was looking at porn."
He complained and was told the kid had a right to the pornography. Stunned, he swiftly made an exit without the two boys being exposed.
"I took my little brother and we left. The next day I called the main offices for the city and they gave me the same response. That they couldn't do anything about it; that it was within their civil right."
A source at the El Paso Public Library says a parent can allow unfiltered access at library computers, and if they do, there's "nothing the library can do." Pat Trueman of the Alliance Defense Fund says not only can they intervene; they have a legal responsibility to.
"An adult providing pornography, hard or soft, to a child is probably a violation of the state's contributing to the delinquency of a minor statute."
The source says since the library doesn't take federal funds, it is not required to comply with the law requiring Internet access by children to be filtered. David Burt of FilteringFacts.org says many libraries claim the same argument.
"Only about 65-percent of public libraries comply with that because they can turn down the funding if need be."
Until that percentage increases, he suggests you might want to check out of the library system.