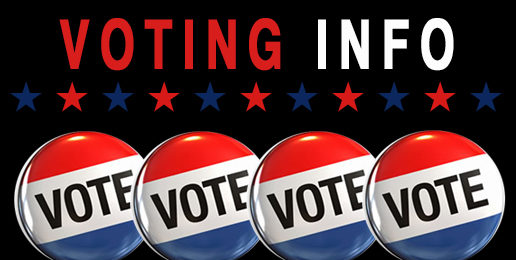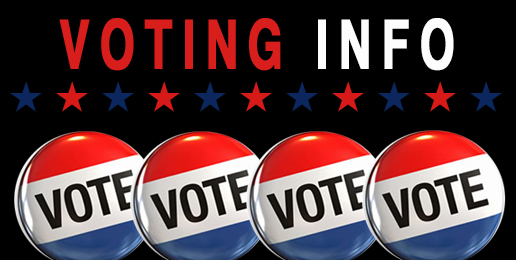 Voting Resources for 2020 Illinois Primary Election
The Primary Election is March 17, 2020 and early voting starts on February 6th.
If you have moved, changed your name or will be 18 on or before the November 3rd General Election, please register to vote. CLICK HERE to register online.
In order to maneuver the IFI voter guide, you will have to know your congressional, state senate and state representative district numbers. CLICK HERE to access your districts. Your congressional district is the last one under Federal Officials. Your state senate and state representative districts are the last two under State Officials. Make note of the district numbers.
The stark differences between Party Platforms HERE. (Also available as a brochure. See below to order in bulk.)
The full 16-page voter guide HERE.
Great additional online candidate resources HERE.
Schedule for early voting, vote by mail, and more HERE.
What is Fair Maps? New legislative districts will be created after the 2020 census. Fair Maps removes the power to create these districts from Mike Madigan and puts it in the hands of a non-elected non-partisan commission. Iowa adopted Fair Maps after the 1980 census. Today Iowa is held up as a national model of clean, responsive government. No matter how the political winds blow, Mike Madigan's majority cannot be overcome, unless the Fair Maps referendum gets on the ballot. Will you help collect just 10 signatures? They must be notarized and returned before April 15th. Download the petition HERE.
One-page, double-sided voter guides are according to congressional districts. See above to find your congressional district number. These should be printed on legal size paper.
To order any of the above resources in bulk for your church, or to distribute to family and friends, email v.kathy@illinoisfamily.org