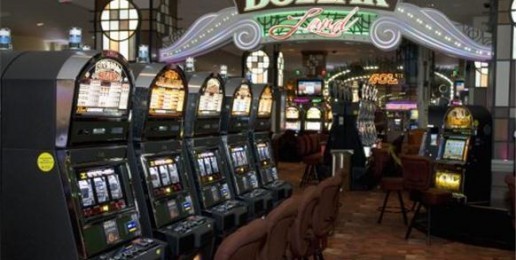 Illinois Senate Approves Massive Gambling Expansion
How did they vote?
SB 744 — the bill to expand gambling with casinos in Chicago, Rockford, Danville, Park City and South Suburbs as well as video slot machines at racetracks and in Chicago Airports — now moves to the governor's desk.
This afternoon, the Illinois Senate passed SB 744 by a vote of 30 to 27 (with two voting present) to pass SB 744. Look at the official voting record of how your state senator voted: click HERE to download it. (Click HERE to see how your state represenative voted on this pro-casino gambling bill.)
This predatory gambling expansion bill was sponsored in the Illinois Senate by State Senators Terry Link (D-Lincolnshire), Dave Syverson (R-Rockford) and Donne Trotter (D-Chicago).
State Senator Tim Bivins (R-Dixon) was the only lawmaker from either chamber to speak out against SB 744 in defense of families and common sense. Too many "conservative" lawmakers chose instead to be concerned about the gambling interests within their districts rather the serving the best interests of the families of Illinois.
It is disturbing to note that 6 Republican state senators and 21 Republican state representatives voted in favor of this massive anti-family gambling bill despite the fact that the Illinois Republican Platform identifies gambling as being harmful to "Illinois' families and our state's business climate."
Take ACTION: Contact Governor Patrick Quinn today to ask them to VETO SB 744.
You can also call the Governor's office toll free at (800) 642-3112.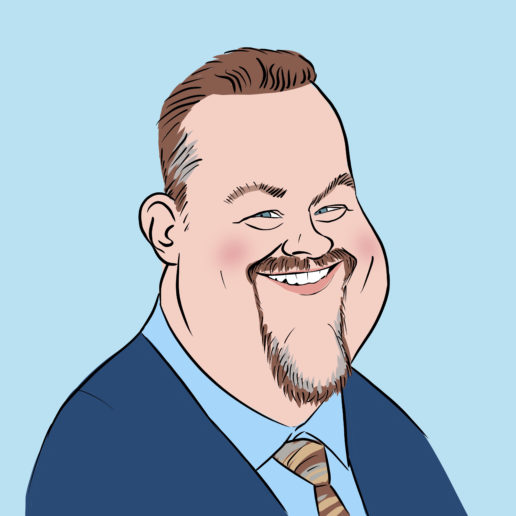 Illinois Family Action
(501c4). David has 30 years of experience in public policy and grass-roots activism that includes...
Related Articles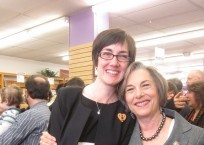 New "Bullying" Bill Passes Illinois House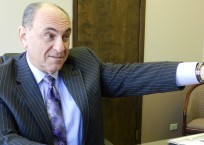 Illinois House Approves Massive Predatory Gambling Proposal