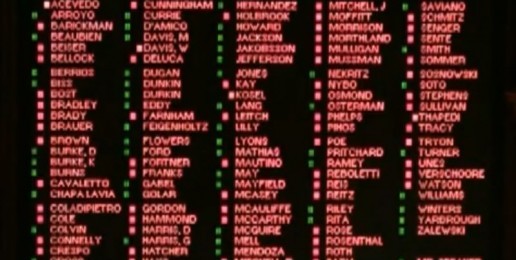 Illinois House Rejects "Medical" Marijuana Bill — Again
How did they vote?
For the second time this year — and the first time during this new legislative session — the Illinois House of Representatives rejected a bill to legalize "medical" marijuana, this time by a vote of 53 YES and 61 NO with 4 voting "present."
Representatives Patti Bellock (R-Westmont), Jim Sacia (R-Freeport) and Rich Morthland (R-Moline) did a fantastic job speaking out against this bill on the House floor during debate. Click HERE to watch Rep. Morthland's floor comments against HB 30.
Representatives Lou Lang (D-Skokie), Sara Feigenholtz (D-Chicago) and Minority Leader Tom Cross (R-Plainfield) spoke in favor of HB 30. This bill is also co-sponsored by Representatives Angelo Saviano (R-Elmwood Park), Ann Williams (D-Chicago), Robyn Gabel (D-Evanston), and Kenneth Dunkin (D-Chicago).
YOU did it! Thanks in part to your calls, emails and faxes, this bill has been defeated! It also must be noted that the Illinois law enforcement community strongly opposed HB 30. Former Chicago Police Superintendent Phil Cline, along with the president of the Illinois Association of Chiefs of Police, the president of the Illinois Sheriffs' Association and other key law enforcement officials pleaded with legislators to vote against this anti-family bill.
The sponsor of the bill, Rep. Lou Lang (D-Skokie) asked that HB 30 be put on "postponed consideration," which means that he can attempt another vote on it in the next few days or weeks — so please stay tuned. More importantly, if you haven't yet communicated with your state representative regarding this anti-family policy, please call them today in Springfield via the switchboard at (217) 782-2000.
Click HERE to look at the roll call of the unofficial record of how your state representative voted. Please consider calling the offices of the seven who voted "present" and those who voted "yea" to encourage them to oppose HB 30. They are listed below. Ask them to support the law enforcement community by opposing this legislation.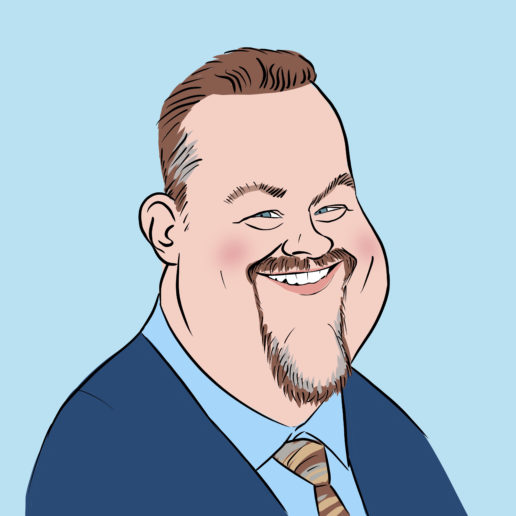 Illinois Family Action
(501c4). David has 25-plus-years of experience in public policy and grass-roots activism that includes countless...
Related Articles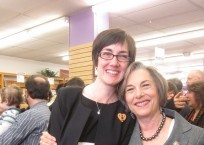 New "Bullying" Bill Passes Illinois House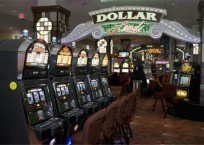 Illinois Senate Approves Massive Gambling Expansion