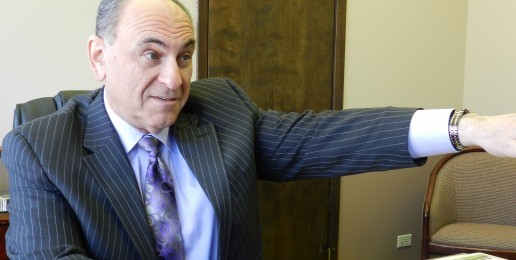 Illinois House Approves Massive Predatory Gambling Proposal
How did they vote?
SB 744 — the massive gambling bill that adds 5 new casinos and creates 6 new racinos — now moves to the Illinois Senate. Please take a moment to tell your state senator to oppose this bill.
This afternoon, the Illinois House passed SB 744 by a vote of 65 to 50 (with two voting present) to pass SB 744. Look at the official voting record of how your state representative voted:  click HERE to download it.
This anti-family and predatory gambling expansion bill was sponsored in the Illinois House by State Representatives Lou Lang (D-Skokie), Roger L. Eddy (R-Hutsonville), Anthony DeLuca (D-Chicago Heights),Rita Mayfield (D-Waukegan), Jim Sacia (R-Freeport), Raymond Poe (R-Raymond Poe), Chad Hays (R-Danville) and Luis Arroyo (D-Chicago).
Not one Illinois state lawmaker spoke out to defend the interests of families in Illinois. This bill now moves to the Illinois Senate for consideration.
Take ACTION:  Contact your state senator and to Governor Patrick Quinn today to ask them to oppose the passage of SB 744.
We need a flood of calls, emails and faxes today and tomorrow if we hope to stop this bill from passing in the Illinois Senate. Call the Capitol switchboard at (217) 782-2000 and ask to be transferred to your state senator to urge him/her to vote against SB 744.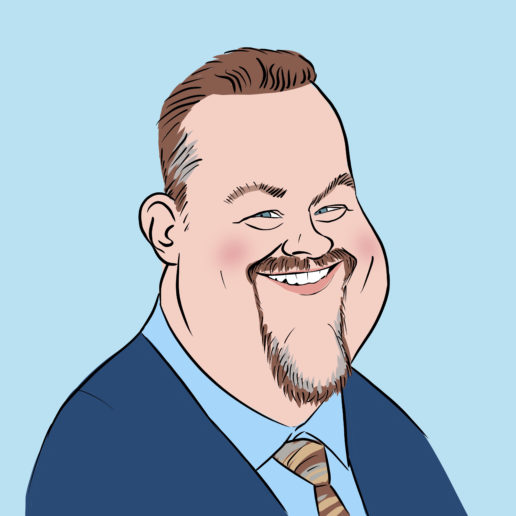 Illinois Family Action
(501c4). David has 25-plus-years of experience in public policy and grass-roots activism that includes countless...
Related Articles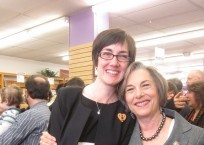 New "Bullying" Bill Passes Illinois House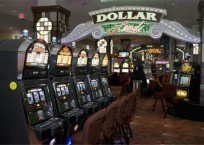 Illinois Senate Approves Massive Gambling Expansion