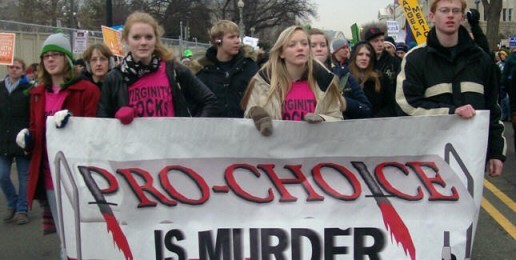 Illinois FOCA Moves Out of Committee
Pro-Life and Pro-Family citizens must contact their State Representatives to oppose HB 6205.
Early Wednesday morning on March 10th, the Illinois House of Representatives' Human Services Committee passed HB 6205 (Illinois FOCA) by a vote of 5-2. This was fully expected, as this committee is dominated by pro-abortion lawmakers. State Representatives Naomi Jakobsson (D-Champaign), Constance Howard (D-Chicago), Annazette Collins (D-Chicago), Mary Flowers (D-Chicago) and Elizabeth Coulson (R-Glenview) voted in favor of HB 6205. The only two NO votes came from State Representatives Patricia Bellock (R-Westmont) and Timothy Schmitz (R-Geneva).
Clarke Forsythe Senior Counsel for Americans United for Life (AUL) testified before the committee, pointing out that HB 6205 would elevate abortion to a "fundamental right," and prohibit any "interference" with or "discrimination" against abortion and that it would unilaterally trump Illinois' long-standing policy that "solemnly declare[s] and find[s] . . . that the unborn child is a human being from the time of conception and is, therefore, a legal person for purposes of the unborn child's right to life and is entitled to the right to life from conception under the laws and Constitution of this State.
The bill now moves to the House floor for consideration by all State Representatives. It may be called as early as next week.
TAKE ACTION: Please CLICK HERE to contact your State Representative to ask him/her to vote AGAINST this pro-abortion bill.
You can also contact your State Representative by calling the Capitol switchboard at 217-782-2000.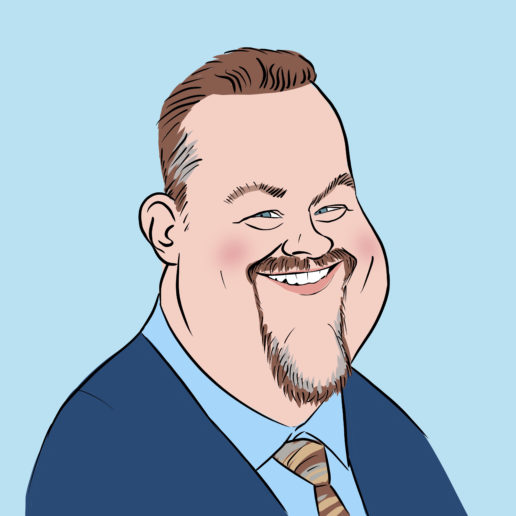 Illinois Family Action
(501c4). David has 30 years of experience in public policy and grass-roots activism that includes...
Related Articles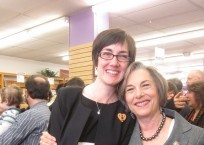 New "Bullying" Bill Passes Illinois House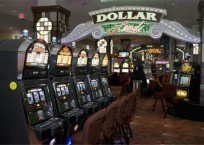 Illinois Senate Approves Massive Gambling Expansion