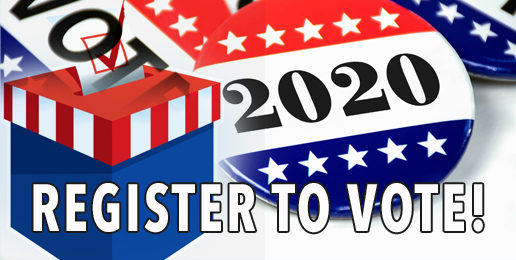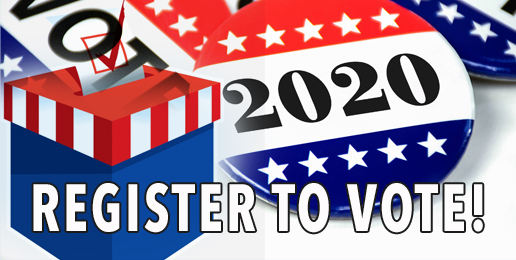 Hold a Voter Registration Drive at Your Church!
Registering to vote is the first step to engage in civic life
and become a good steward of your
God-given responsibility of self-government.
The process for registering is easy and convenient, but unfortunately, millions of Americans choose not to take the time. Millions of Americans are not registered to vote. Add to that the fact that Barna Research reports that in the last two presidential elections, voter-turnout among self-professing Christians was only 59 percent in 2012 and 61 percent in 2016.
We must do better in 2020!
Registering Voters is Easy!
In addition to those young people who will turn 18 years old by the November 3rd General Election day, think about how many people you know who have moved or have gotten married and have changed their name. Consider engaging citizens who have not voted in the past to become actively involved in impacting our nation's future!
IFI has created a free voter registration packet containing all of the information you need to conduct a drive. Please consider holding a voter registration drive at your church, local school or library.
Register Online
It has never been easier to register to vote.  Simply click this link to visit the Illinois State Board of Election's "Online Voter Application."  It is safe, secure and quick.
Print and Mail-In Form
1. Click HERE to download and print out the Illinois Voter Registration Application. Make as many copies as you think you will need during your registration drive.

2. Mail the completed application(s) to your local election authority. Click HERE to look up the mailing address. If you are unsure of your election authority, please feel free to contact us. Call (708) 781-9328 during normal business hours, or email us anytime and we will be glad to help!
Voter Registration Kit Resources
Voter Registration Bulletin Inserts
Voter Registration FAQ's
Q. I've moved. Do I need to register again?
A. Yes. Follow the process above.

Q. My name has changed. Do I need to register again?
A. Yes. Follow the process above.

Q. I sent in my form 2 weeks ago, but I haven't heard anything back yet.
A. You should receive confirmation 4-6 weeks after your original submission. If you do not hear from your County Clerk by then, give them a call. Click HERE for a list of County Clerk offices.

Q. I am a pastor or a church leader. Can I encourage the members at my church to register to vote and hold a voters registration drive?
A. Yes. Voter registration drives are not considered political activity. Although certain limitations are imposed by the Internal Revenue Service (IRS) tax code and campaign laws, churches and pastors are able to engage in nonpartisan activity, particularly voter registration and voter education. There is no legal restriction whatsoever on the ability of churches to register voters or provide them candidate survey information, like the material provided in the IFI Voter Guide.
We cannot afford to grow weary. This year is shaping up to be one of the most critical elections ever for issues that affect our families.
Plato said, "The penalty that good men pay for not being interested in politics is to be governed by men worse than themselves."
If you would like IFI to mail you our IFI Voter Registration Kit, call the IFI office at (708) 781-9328 or email us HERE.
---
Please support the work & ministry of IFI!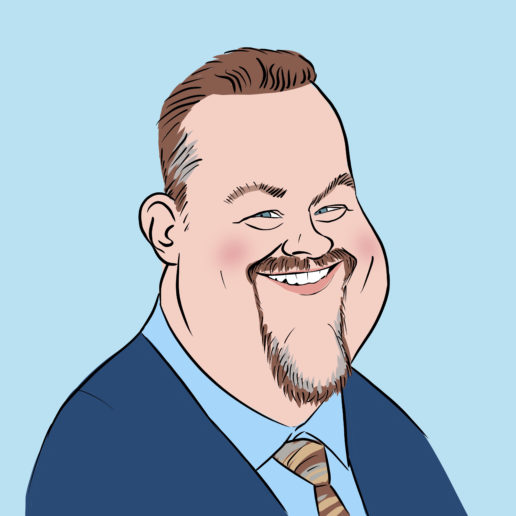 Illinois Family Action
(501c4). David has 25-plus-years of experience in public policy and grass-roots activism that includes countless interviews for numerous radio, television, cable programs and newspaper articles on topics such as the sanctity of life, natural marriage, broadcast decency, sex education, marijuana, gambling, abortion, homosexuality, tax policy, drug decriminalization and pornography. He and his wife of 28 years are blessed to be the parents of eight children. They strongly believe that their first duty before God is to disciple their children in the Christian faith, and impress...