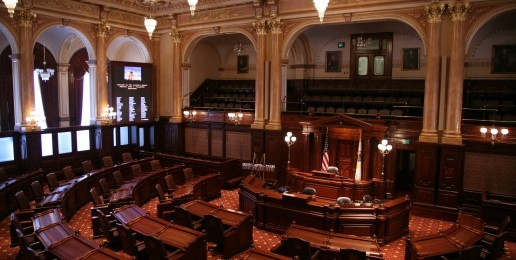 "Civil Unions" (SB 1716) Passes in the Senate
How did they vote?
Thirty-two state senators vote to pass same-sex "civil unions" legislation.
Homosexual activists mustered enough votes to legalize a new category of marriage — homosexual "marriage" — under the name "civil unions" early Wednesday afternoon. Illinois Governor Patrick Quinn has pledged to sign SB 1716 after the state Senate approved it by a vote of 32 to 24.
Seven pro-family state senators had the courage to challenge this anti-family legislation on the Senate floor during debate, including Chris Lauzen (R-Aurora), Dan Duffy (R-Barrington), Kyle McCarter (R-Decatur), John Jones (R-Mt. Vernon), Tim Bivins (R-Dixon), David Syverson (R-Rockford), and William Haine (D-Alton).
State Senators David Koehler (D-Pekin), Dan Rutherford (R-Chenoa), Jeff Schoenberg (D-Evanston), Toi Hutchinson (D-Chicago Heights), Heather Steans (D-Chicago), and Mike Noland (D-Elgin) spoke in favor of the bill's passage.
This bill now goes to Governor Pat Quinn who made a campaign pledge to sign it into law.
See how your state senator voted by clicking HERE.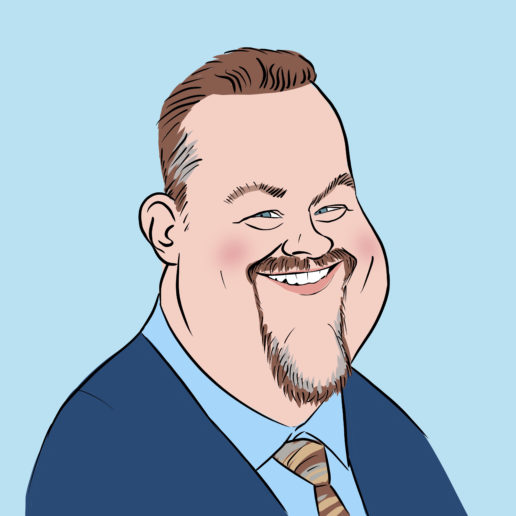 Illinois Family Action
(501c4). David has 25-plus-years of experience in public policy and grass-roots activism that includes countless...