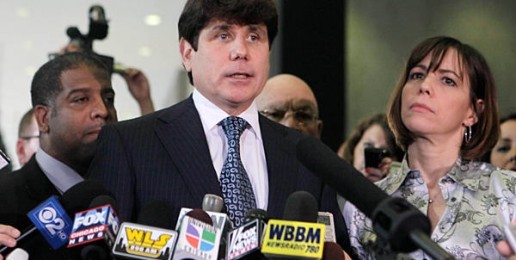 IFI Statement on Blagojevich Conviction
On Monday, June 27th, former Illinois Governor Rod Blagojevich was found guilty on 17 counts of corruption, including charges related to trying to sell or trade the Illinois U.S. Senate seat vacated by President Barack Obama. The jury found him not guilty on one count and deadlocked on two other counts.
It is more than apparent to those of us who closely watch the political scene here in Illinois that there are problems regarding not only politicians, but Illinois government which go far beyond the impeachment, trial and conviction of Rod Blagojevich. Character matters. From Dan Walker to Otto Kerner to George Ryan who is now serving time in a federal prison, corruption seems to be an ingrained part of politics and government business in the state of Illinois. It must be rooted out.
As Christians, our first reaction to Rod Blagojevich's conviction should be to pray for his young daughters and the devastation of knowing their father is headed to prison. We also need to keep the former governor in prayer, as it would appear that the Lord is humbling and chastening Rod Blagojevich, despite the fact that the former governor continues to proclaim his innocence and repeat the line the he "did nothing wrong." The question is, when will he heed the call to repent? We need to pray that Rod would seek to draw closer to God and His Truth through this sad experience and the hard times ahead.
Though he did wrong, the staff and board of directors at IFI will pray that God will come into his life and he will accept the forgiveness He made available to all of us through the death and resurrection of Jesus Christ. We hope and pray that this experience will help bring an end to systemic corruption which permeates Illinois politics.
With five of the last nine Illinois governors having been indicted on charges of corruption, one has to wonder if Blagojevich's impeachment and conviction will influence Illinois politics for good, or if the "Chicago Way" will continue to operate as usual.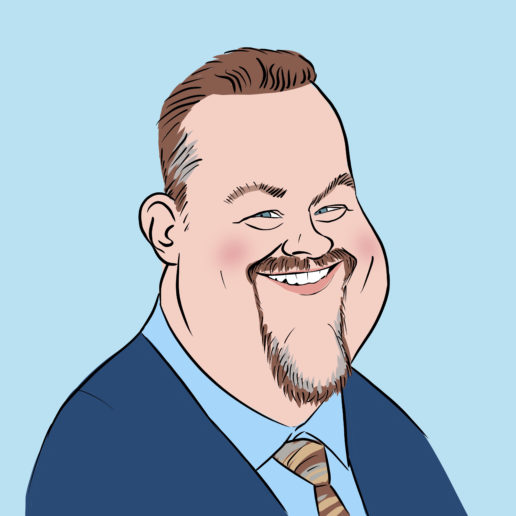 Illinois Family Action
(501c4). David has 30 years of experience in public policy and grass-roots activism that includes...