Peoria Tri-County Chapter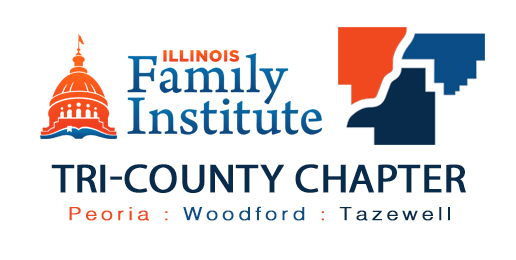 CheckPoint (a Coalition of Concerned Citizens) has merged with Illinois Family Institute under a new "local chapters" initiative. This new, more formal and direct relationship will be beneficial for both groups and will help us keep a finger on the pulse of the Peoria Tri-County area.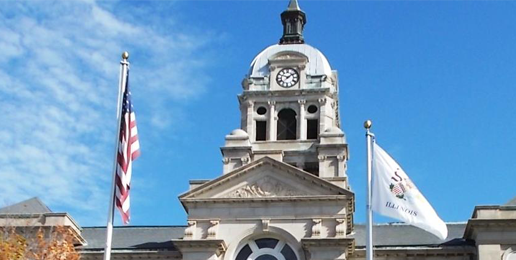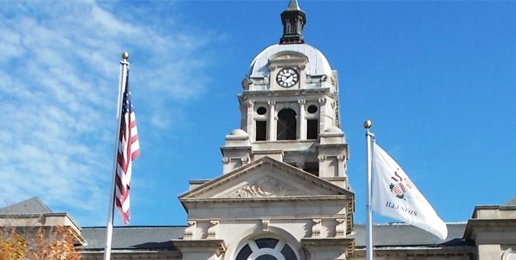 08.10.19
On Monday, August 12, the Public Safety Committee and the Conservation, Planning and Zoning Committee of the Woodford County Board will debate the future of marijuana sales in Woodford County. Both committees will discuss the possibility of passing a county ordinance that would prohibit marijuana dispensaries and marijuana businesses throughout Woodford County. Although the licensed growth, sale, possession and use of marijuana will be legal in Illinois effective January 1, 2020, the legislation signed into law by Governor JB Pritzker allows villages, cities and counties to opt out of marijuana retail sales.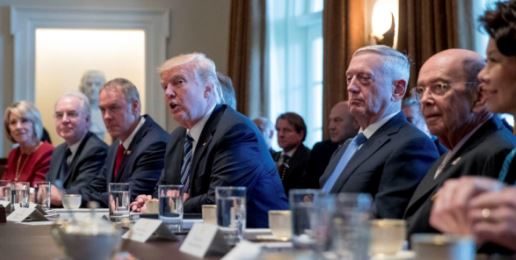 08.26.17
As I listen to the main stream media daily and hear what they determine to be the "news stories" of the day, I have asked myself on numerous occasions, "What has President Trump accomplished in his first eight months of office?"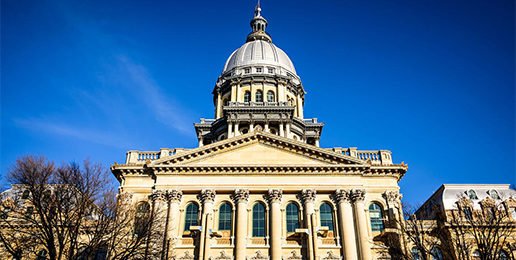 08.01.17
The Board of IFI just finished a Webinar with State Rep. Jeanne Ives, of the 42nd district, along with Senator Kyle McCarter, of the 51st District. The purpose of the meeting was to seek their advice on how IFI can...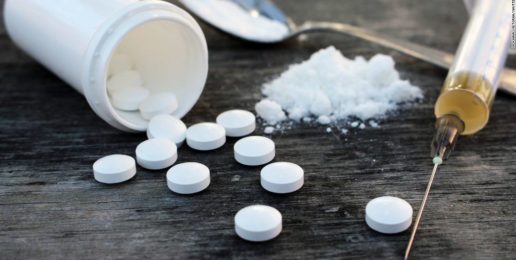 07.01.17
State's Attorney Jerry Brady speaks to the Peoria Patriots about the Opioid Problem. He mentioned that over the last couple of years, he and a group of others have been meeting to form a plan on changing the heroin issues...
06.13.17
An article in the Peoria County Star highlights the deadly spread of opiate abuse in cities across America, including Peoria, an example of middle America. Peoria County States Attorney Jerry Brady will discuss this serious issue and answers questions. ...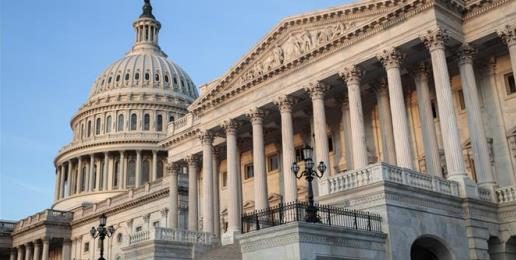 06.01.17
Recent Congressional Votes Senate: Elwood Nomination - Confirmation Senate: Iran Sanctions - Cloture House: Customs and Border Protection Polygraph Waiver House: Financial Regulation Restructuri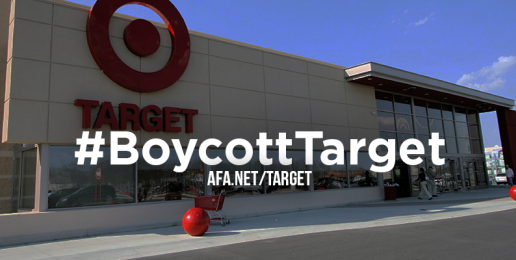 01.02.17
Here is a recent communication from American Family Association updating us on the results of the ONE MILLION SIGNATURES they personally delivered to the Executives of TARGET in Minneapolis, Minnesota.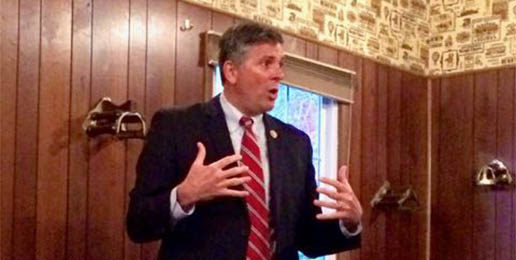 10.20.16
Congressman Darin LaHood, took time from his busy schedule to talk to the Peoria Patriots at the Carriage House...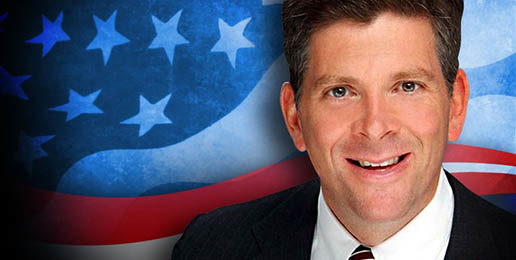 10.08.16
Join us for a special meeting of the Peoria Patriots as we hear from U.S. Rep. Darin Lahood on Thursday, October 27, 2016 from 5:30 PM – 7:30 PM. The Carriage House Weaver's Angus Farm 5806 W War Memorial Drive...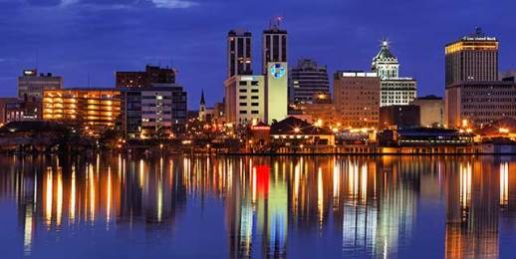 06.27.16
Over 2,000 years ago Solomon, the writer of Ecclesiastes penned these words: "For everything there is a season, and a time for every matter under heaven; … a time to weep, and a time to laugh;… a time to cast...