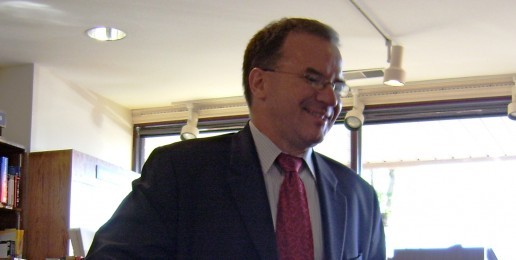 IFI Responds to Chicago Sun-Times' Neil Steinberg (Again)
In a recent article, Chicago Sun-Times' columnist Neil Steinberg criticizes the Illinois Family Institute's website for not "addressing what an individual could do to improve his own family."
While Mr. Steinberg would love to see our organization relegated to self-improvement, family entertainment and leisure activities, IFI is a public policy organization that addresses policy issues that are substantial and consequential to the families of Illinois. If Steinberg bothered to look past the home page of our website to the "About Us" section, he may have understood our mission and purpose.
The Illinois Family Institute is a nonprofit research and education organization committed to protecting and defending the family by influencing policy and promoting timeless values consistent with Judeo-Christian teachings and traditions.
Disagreeing with our mission and our positions on these issues is fair. Mr. Steinberg obviously disagrees with our position on homosexual behavior and specifically our statement that "volitional homosexual acts are immoral," calling them "superficial, silly, ad hominem non-arguments." He is right: that statement is not an argument. It is a moral claim for which there are both religious and secular justifications. Similarly, the view that homosexual acts are moral is not an argument. It is a moral claim that requires justifications.
Unfortunately, Mr. Steinberg offers nothing to substantiate his criticisms other than name-calling. While he waxes poetic about tolerance, Mr. Steinberg describes opposition to so-called same-sex marriages and civil unions as "sick," "twisted sexual" obsessions, "creepy, fixated" fundamentalism, "religious prejudice," "intolerant," and "inhuman."
He compares opposition to the radical, subversive, a-historical effort to jettison the central defining feature of marriage — sexual complementarity — to teeth flossing and clean underwear checks.
In his anti-IFI article, Mr. Steinberg points out that he doesn't want to impose his values on other people or "write an amendment into the Illinois constitution" to impose his beliefs. Since he feels so strongly about the immorality of imposing values on others, will Mr. Steinberg write a column critical of the efforts of homosexuality-affirming organizations to impose through public education and legislation their unproven ontological claim that homosexuality is equivalent to race and their unproven moral claim that gender is irrelevant to marriage?
And in his self-righteous advocacy of absolute moral neutrality in the public square, will he defend polyamorists' right to marry?
Mr. Steinberg ends his tirade with an emotional appeal saying that our country "is a vast, varied place where people from all sorts of races, religions, creeds and, yes, differing sexuality, dwell together in harmony…" I guess this sentiment applies to everyone except religious conservatives.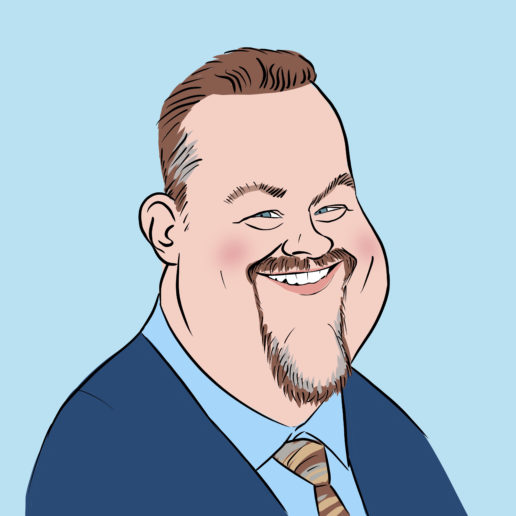 Illinois Family Action
(501c4). David has 30 years of experience in public policy and grass-roots activism that includes...
Related Articles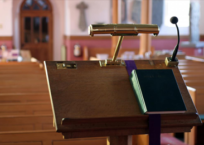 Censoring Sermons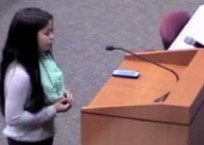 Deny God Exists … or You Fail