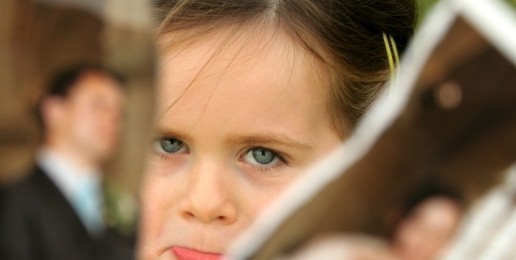 Parental Divorce May Contribute to Early Death in Adulthood
Reading Time:
< 1
minute
A new book analyzing data about longevity in the United State over the past 80 years found some sobering news about divorce. In an era of easy "no fault" divorce where marriage is often viewed as disposable, the authors found that the early death of a parent had no measurable effect on children's life spans or mortality risk, but the long-term health effects of broken families were often devastating.
Parental divorce during childhood emerged as the single strongest predictor of early death in adulthood. The grown children of divorced parents died almost five years earlier, on average, than children from intact families. The causes of death ranged from accidents and violence to cancer, heart attack and stroke. Parental break-ups remain, the authors say, among the most traumatic and harmful events for children.
IFI has long maintained that society overlooks the traumatic impact of divorce and that "adult rights" often trump "children's needs."
Click HERE to read more about the longevity study from the Wall Street Journal.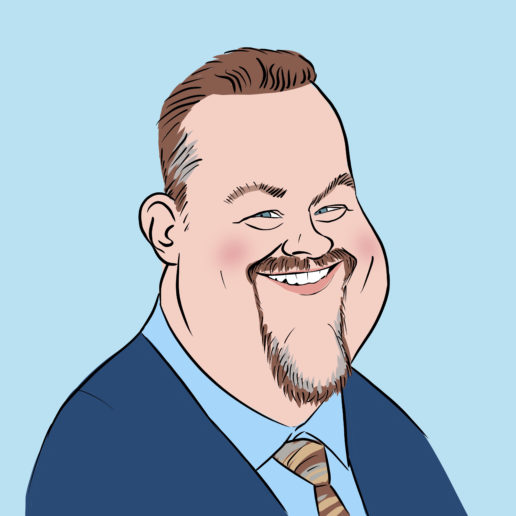 Illinois Family Action
(501c4). David has 30 years of experience in public policy and grass-roots activism that includes...