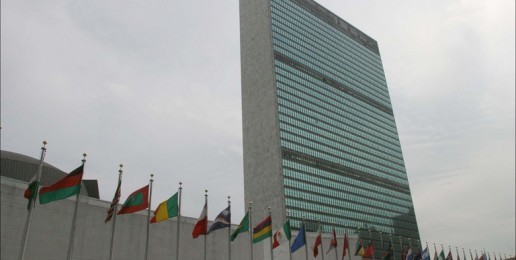 Free Families to Serve God and One Another
Reading Time:
2
minutes
In his famous letter from a Birmingham jail Martin Luther King Jr. observed, "Freedom is never voluntarily given by the oppressor; it must be demanded by the oppressed." Senator Kimberly Lightford (D-Westchester area) has introduced a very troubling anti-family, big government resolution.
Senator Lightford's resolution calls for the support of a radical United Nations treaty that would usurp parental authority to oversee their own children. If this treaty is officially ratified by the United States Senate, it would become legally enforcible throughout our country. The Lightford resolution, if passed by the Illinois General Assembly, will put Illinois on record in support of the horrible United Nations' Convention on the Rights of the Child (CRC).
The adoption of this evil globalist resolution will force the government into the sacred parent-child relationship. CRC supporters want the government to have a say in what church your children attend, how much time they spend on chores, what websites and books they read, whether they should be homeschooled, and who they choose for friends.
According to the Homeschool Legal Defense Association Senator Lightford's legislation will "enable state agencies and judges to begin implementing aspects of the CRC in the state of Illinois, even if the U.S. Senate never ratifies it."
To preserve freedom, families in Illinois must demand the rejection of the Lightford resolution, and instead ask their representative to endorse the important Parental Rights Amendment, which is being introduced in state legislatures all over America. (Watch for more information on this in the near future!)
Remember, Christian families must diligently and vigorously defend freedom. Dr. King's observation above reminds us of the fact that our godless government is not just going to give it to us.
Take ACTION: Send an email or a fax to your representative. Urge them to reject the Lightford resolution — SR 92 –.
You can also call the Capitol switchboard at 217-782-2000.
It is vital that you voice your concerns to your your elected officials in Springfield regarding SR 92.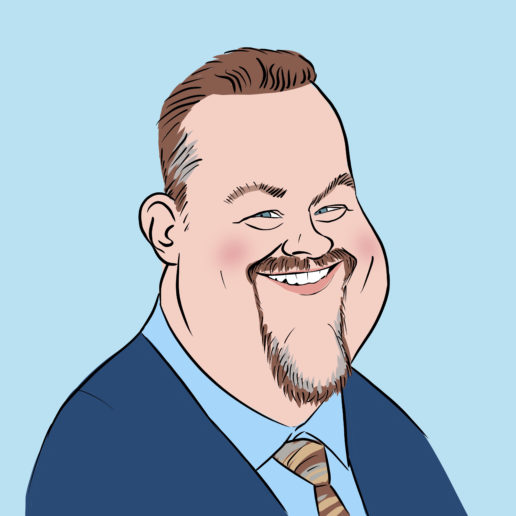 Illinois Family Action
(501c4). David has 30 years of experience in public policy and grass-roots activism that includes...