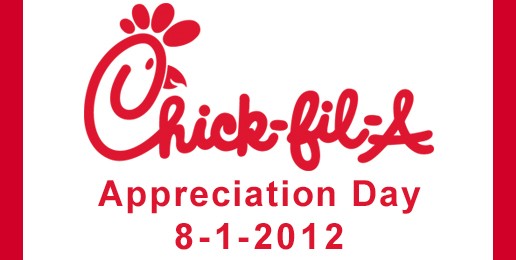 Eat Mor Chikin
Last week, we told you how a great American company, Chick-fil-A, was being smeared and threatened by radical pro-homosexual activists, including Chicago's very own Mayor Rahm Emanuel and Alderman Joe Moreno.   Almost a thousand of you sent emails or faxes to Alderman Moreno demanding that he stop the religious bigotry and intolerance shown to Chick-fil-A and the Cathy family.   Those of us who stand for natural marriage need to be encouraged by Chick-fil-A's slogan of  "Eat Mor Chikin" — not act like one. 
Despite fierce pressure from the Left, CEO Dan Cathy is planting his feet in the face of criticism and reiterating that their business is as God-centered as it ever was.  Asked about the franchise's support for family values, Dan responded, "guilty as charged."  If you've been watching the news at all, you've witnessed the national debate over Mayor Menino's threatening response to pro-family comments by the president of Chick-fil-A.  As a result, pro-family leaders from around the country have rallied to the restaurant's defense, and the defense of free speech and religious liberties. 
This spontaneous movement has called for today, Wednesday, August 1st, to be 'Chick-fil-A Appreciation Day.'  Our whole office had lunch at a local Chick-fil-A yesterday, and we were pleased to see so many of you there.  
Not surprisingly, homosexual activists are threatening to stage a "Kiss-In" at Chick-fil-A restaurants on Friday, August 3rd.   Is there no shame?   For these intolerant liberals, there is absolutely no room for people like you and me — or our values — in the public square.   We here at IFI will gladly have lunch at Chick-fil-A and we'll see you there!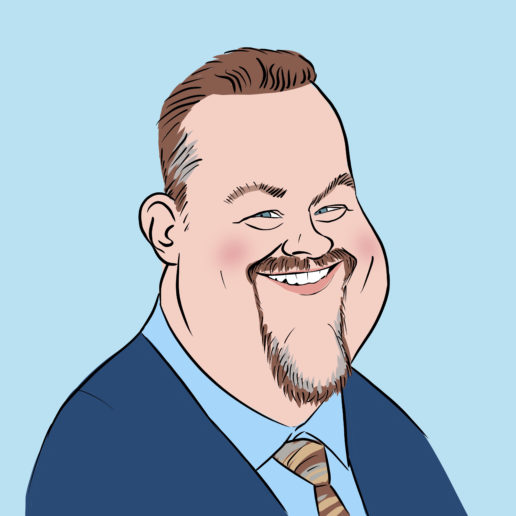 Illinois Family Action
(501c4). David has 25-plus-years of experience in public policy and grass-roots activism that includes countless...
Related Articles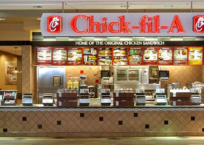 Yes, Chick-fil-A's Decision Hurts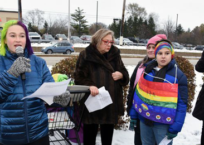 Chick-fil-A Betrays Principles and Faithful Customers