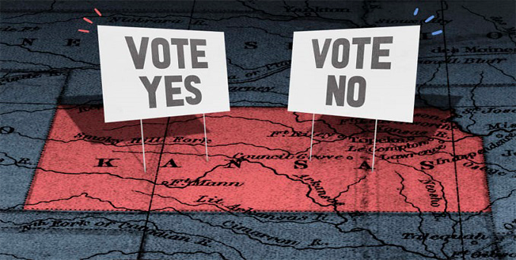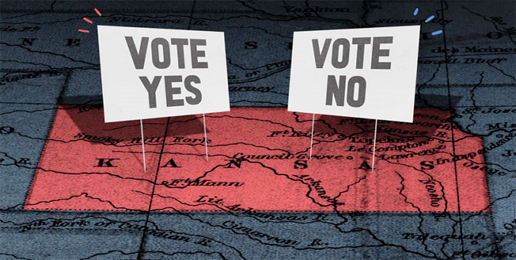 Regarding the Kansas State Abortion Referendum
Across the country, Americans of all political stripes were surprised—some pleasantly, some unpleasantly—by the recent failure of conservative Kansas to restrict abortion. Perhaps conservatives would feel less dispirited if more news outlets reported on the confusing language of the referendum written by Republicans and the alleged "dirty tricks" perpetrated by unknown people or organizations. It's likely that many voters had no idea what "yes" or "no" meant when they voted.
According to the Kansas City Star,
In the thick of Kansas' contentious debate over abortion rights, the anonymous text messages arriving on the eve of the big referendum this week seemed clear enough. "Voting YES on the Amendment will give women a choice." The only problem: It was a lie, transmitted by text message Monday, a day before voters were to decide a ballot amendment seen as the first test of voter sentiment after the U.S. Supreme Court's decision to overturn Roe vs. Wade. Voters in the conservative state with deep ties to the anti-abortion movement ended up rejecting the measure.
Let's hope the confusion caused by ineptitude and trickery that marred the Kansas vote will result in better conservative leadership and more conservative political involvement in all states.