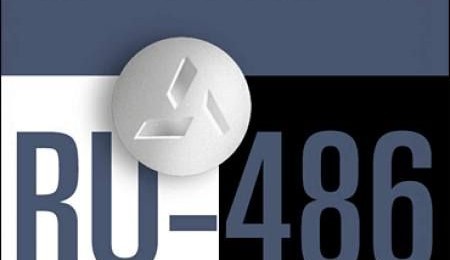 Pharmacists For Life Condemns FDA Approval of Chemical Cousin of Abortion Pill (RU 486)
Reading Time:
2
minutes
In many places of employment a gigantic board is posted listing the shortages and outages of essential medications, such as antibiotics, pain relievers, anesthetics and drugs for sedation. This problem has been significant for years, and has worsened considerably in the last year, impeding pharmacists' ability to provide vital care for our patients. The FDA has placed the approval of this "chemical cousin" analog of mifepristone (sometimes known by its antiquated experimental name, RU 486) ahead of the need to address this severe health care issue.
Our disgust for the deadly FDA action is profound and beyond the ability to verbalize. Ulipristal acetate, according to its own developers, can kill embryos and feti. It is marketed in Europe as EllaOne® . The low dose 30mg form of Ella®, has been prioritized for approval by the US FDA, which would have served the citizens of the US better by adequately addressing the current, rolling shortages of truly lifesaving and essential medications, rather than chemicals whose main intent is to snuff out a nascent life in the first few weeks of existence.
The embryocidal doses of ulipristal acetate may now be stockpiled and accumulated by prescribers or patients for "medical" chemical abortions at home, sidestepping the so-called regulation of mifepristone/misoprostil (the other abortion drug brought to the US in the 1990s by the Population Council and whose $4 million experimentation bill was entirely footed by mega-billionaire Warren Buffett). This will lead to additional life-endangering problems for the targeted adolescent girls and women, as well as giving continued cover for sexual predators of underage girls and incestuous abusive relationships.
The FDA is expected to continue in its long tradition of relegating females to lowest class health care status. PFLI rounded and vehemently denounces and condemns the FDA for this inappropriate use of its drug regulatory power to destroy life rather than approve and regulate medicines which actually are life-saving and preserve health.
Related Articles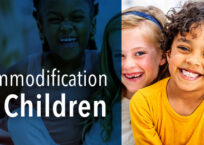 The Commodification of Children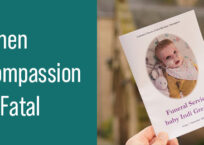 When Compassion is Fatal