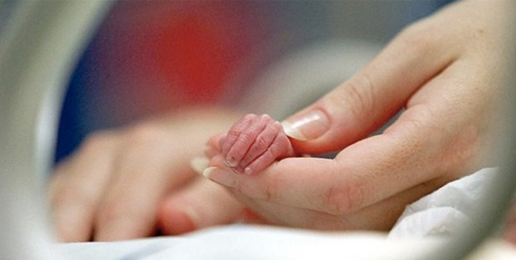 Democrats Refuse to Make Infanticide Illegal
On February 25, U.S. Senator Ben Sasse (R-NE) called the Born-Alive Abortion Survivors Protection Act for a vote on the U.S. Senate Floor. The bill simply states: "If an abortion results in the live birth of an infant, the infant is a legal person for all purposes under the laws of the United States and entitled to all the protections of such laws."
The bill continues to clarify: "Any infant born alive after an abortion or within a hospital, clinic, or other facility has the same claim to the protection of the law that would arise for any newborn, or for any person who comes to a hospital, clinic, or other facility for screening and treatment or otherwise becomes a patient within its care… Whoever violates subsection (a) shall be fined under this title, imprisoned for not more than 5 years, or both."
This piece of federal legislation was written in response to the abortion law that recently passed in New York state, and in response to the sickening remarks made by Governor Ralph Northam about a similar situation in his state of Virginia. Seeing how states were legalizing and (in the NY legislature's case) applauding the legalization of infanticide, Sasse's bill is very clear on what his intentions are: to make infanticide a crime punishable by fines and/or jailtime.
Now, this bill does not affect current abortion laws, nor does it infringe on women's "reproductive health rights." It merely protects the child of a failed abortion from being slaughtered on a hospital table, instead of within the womb where his or her little life was originally going to be snuffed out.
This bill should not be controversial. The Born-Alive Abortion Survivors Protection Act is a legislative wall around an undocumented infant that escaped alive from assassins who are intent on extinguishing his/her life. In 2002, a similar piece of legislation went through the U.S, Senate called the Born Alive Infant Protection Act, which guaranteed to infants born at any stage of development full legal rights. It passed unanimously, because at the time, both Republicans and Democrats realized the importance of protecting a newly born human life.
That was in 2002. Seventeen years later, the Born-Alive Abortion Survivors Protection Act was defeated by a vote of 53-44, just seven votes shy of the required 60 needed to pass legislation. With this roll call, the Democratic Party lurched deeper into depravity by embracing the horrendous slaughter of children outside of the womb as well as within.
Read more: Sen. Sasse: "Are we a country that protects babies that are alive?"
---
SpeakOut Illinois 2019
Join us on March 9th in Oak Brook for the annual SpeakOut Illinois conference!  This year's event will feature keynote speaker Kristan Hawkins of Students for Life of America, plus Jackie Bedore of Benet Academy, and a panel of pro-life pastors.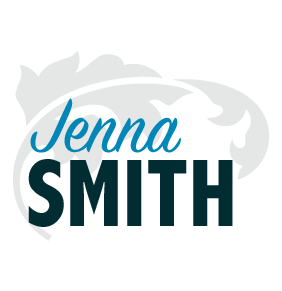 DailyWire.com
, fan of the Chicago Cubs and an aspiring writer. She is also the oldest daughter of IFI's Dave Smith. You can follow her on Twitter at
@Evenstar13
...
Related Articles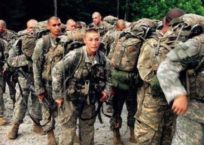 Congress Debates Mandatory Selective Service Registration for Women
Storage Wars: The Midterm Edition