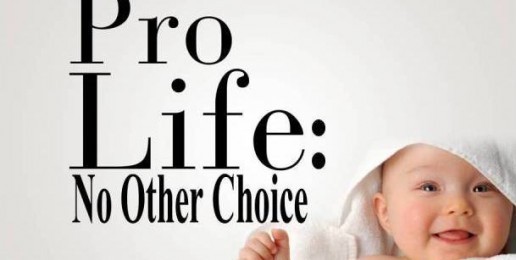 Church Bulletin Insert for Sanctity of Life Sunday
Reading Time:
< 1
minute
January 22, 2012 is the 39th anniversary of Roe v. Wade — and a time to remember the bitter fruit of that court decision: millions of unborn babies having their lives taken by abortion. Tens of thousands of abortions take place in Illinois every year.
But…there is reason to be optimistic in the growing victories and attitudes for life — and we need your continual prayers and action in this battle.
Click on the link below to download and print the latest IFI church bulletin insert. Calls, visits and emails to state lawmakers are neccessary if we hope to stop this radical bill.
Sanctity of Human Life Sunday Bulletin Insert
I hope you find this material helpful to you and to the members of your church. If you have any questions, comments, or concerns, please feel free to contact me. I am
Sincerely,
David E. Smith
Executive Director
708-781-9328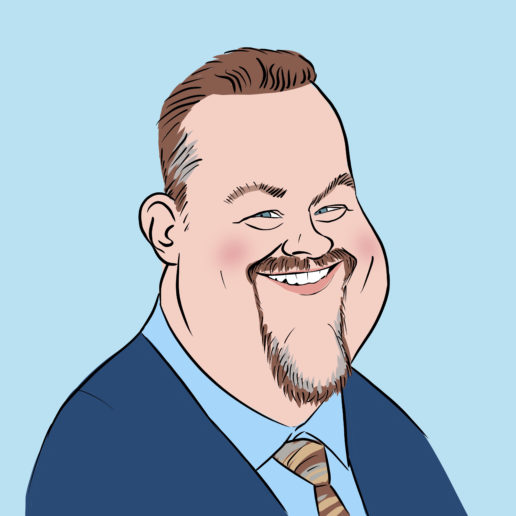 Illinois Family Action
(501c4). David has 30 years of experience in public policy and grass-roots activism that includes...