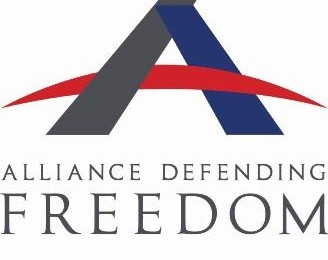 ADF pushes for 14th Ft. Hood Victim
Reading Time:
< 1
minute
By Charlie Butts –OneNewsNow.com
Alliance Defense Fund (ADF) wants the accused Fort Hood shooter, Major Nadil Malik Hasan, charged with an additional murder.
Army Major Hassan currently faces 13 counts of murder in the massacre, but one of the victims was pregnant. The baby died in the shooting. ADF attorney Steven Aden suggests Hassan should be charged in the death of the unborn child.
"The Uniform Code of Military Justice reflects the federal Unborn Victims of Violence Act, which was passed in 2005 to protect unborn children," the attorney explains. "The law says that it is murder to cause the death of a child in utero at the time of the murder, regardless of whether the killer intended to kill the child."
Aden tells OneNewsNow that Private Francheska Velez, who was three-months pregnant, was looking forward to being a mother. The 21-year-old Chicago native knew it was a boy, he adds.
"She was buying maternity clothes, preparing to go on out on maternity leave," says Aden. "If it was a baby, a person, a human being to Private Velez — and if it is a baby, person, and human being under federal law — then there ought to be a fourteenth charge of murder."
Army officials are considering additional charges.