Voter Registration Deadline is Tuesday, Feb. 18
Reading Time:
2
minutes
Deadline to register to vote is just two weeks away.  
Tuesday, February 18th is the last day to register to vote for Illinois' upcoming March 18 Primary Election. If you will turn 18 by the November 4th election, you can now register and vote in the March 18th Primary. In addition, if you have moved or changed your name, you must re-register.
This is an important time in the history of our state and nation, and it is critical that we all exercise our right and duty to vote. Primary elections in the Land of Lincoln can often be the most important election and play the deciding role in who will represent your values in elected office. Don't miss out on the opportunity to ensure your elected officials share your values on important issues like religious liberty, marriage, and life.
Take the opportunity this weekend to make sure your friends, family, and church members are registered to vote. Get permission from your pastor, then download the registration form (link below) and bring several to church so that people who need to register can do so. By joining together with values-minded citizens across the state you can truly make a difference in this election.
Please note:  As noted above, a new Illinois law now permits 17 year-old citizens to vote in the Primary Election if they will be 18 years-old at the time of the General Election. 
Please take advantage of our voter registration tools:
Register to Vote – allows you to print out a voter registration form and mail it in yourself.
Hold a Voter Registration Drive — There are two Sunday's left in the month before the registration deadline.  Host a registration drive at your church!
Voter Look Up Tool – Find out if you or your friends and family are registered to vote
Coming soon:  IFI's Voter Guides!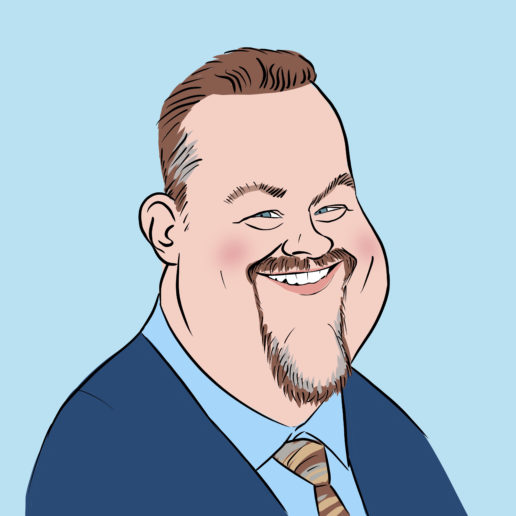 Illinois Family Action
(501c4). David has 30 years of experience in public policy and grass-roots activism that includes...