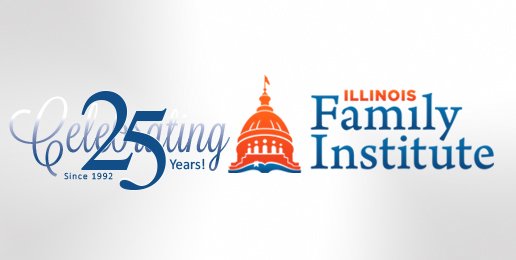 Upcoming Pro-Family Events for the Fall
Illinois Family Institute is excited to be celebrating our 25th Anniversary as an organization this year!  To commemorate this milestone, we have been hosting a number of great educational forums across the state of Illinois. We hope you, your family, and friends will join us at one or more!
To learn more, or to register, please click on the graphic or title. Click HERE for a flyer with a complete listing.






---
Sponsorship opportunities are needed and welcome!
Please contact Kathy or Mary at (708) 781-9328
www.illinoisfamily.org/ifi-events/
---
If you cannot attend any of these events, we covet your prayers and financial support.
Please consider making a donation today:
Click HERE to learn about supporting IFI on a monthly basis.