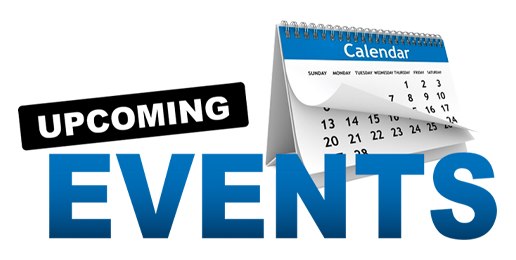 Upcoming Events for You and Your Family
We want to make you aware of some great upcoming events that will educate, encourage, edify and equip you and your family members to stand firm in your Christian faith, to reinforce Judeo-Christian values, and to preserve a culture that is growing increasingly hostile to the things of God. While these are not all IFI events, we plan to be at most of these ourselves.  We hope you, your family, and friends will join us at one or more!
To learn more, or to register, please click on the graphic or title. Click HERE for a complete listing.














---