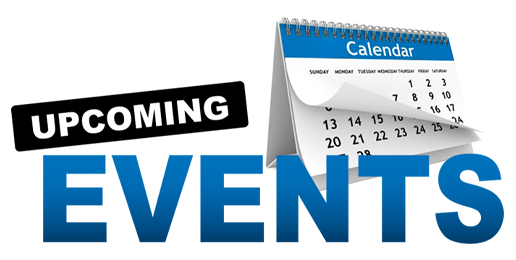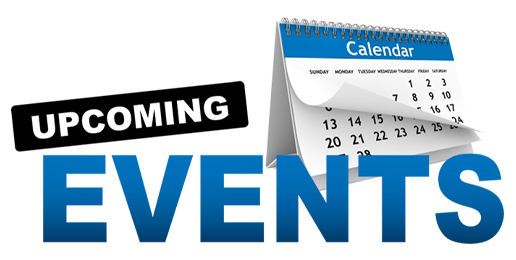 Upcoming Events for You and Your Family
We are thrilled to see that the onerous (and unconstitutional) COVID-19 mandates are being relaxed. There is light at the end of the tunnel. As most Illinoisans, we here at IFI are anxious to return to a normal routine, including hosting special events, conferences, forums and of course, our annual banquet.
Therefore, we want to make you aware of some great upcoming events that will educate, encourage, edify and equip you and your family members to stand firm in your Christian faith, to reinforce Judeo-Christian values, and to preserve a culture that is growing increasingly hostile to the things of God. While these are not all IFI events, we plan to be at most of these ourselves.  We hope you, your family, and friends will join us at one or more!
To learn more, or to register, please click on the graphic. Also, please click HERE to view the IFI events page. Please check back often, as it is frequently updated with new and exciting events that may interest you.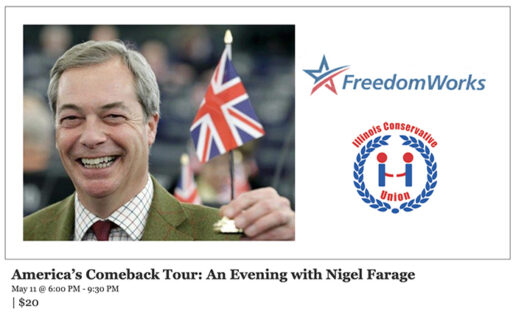 Join FreedomWorks and Illinois Conservative Union as they host an event featuring Nigel Farage (Mr. Brexit), the man who lit the fire under one of the largest and most effective grassroots movements in history. What Nigel started with Brexit was amplified here in the States with the election of President Donald J. Trump.
---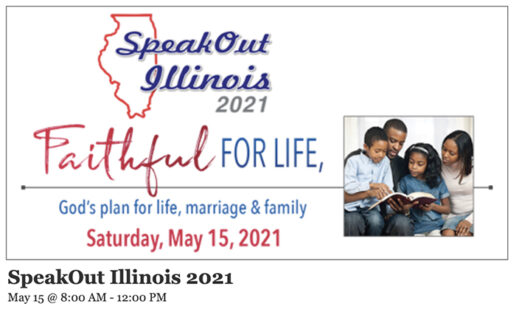 Join the IFI Team and many other great pro-life advocates at the annual SpeakOut Illinois Conference. This year's event will be held on Saturday, May 15th, at the Drury Lane in Oak Brook Terrace, IL.
---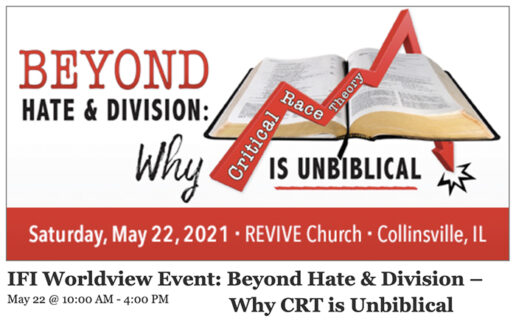 For years and unbeknown to parents, many teachers in Illinois public schools have been disseminating leftist beliefs about identity politics—beliefs that derive from Critical Race Theory/Critical Theory and which inform BLM and the 1619 Project.
Learn more about CRT and how to respond to the lies permeating our culture by joining us for our seventh annual worldview conference featuring Angela Sailor, Stacy Washington, Alex Newman and Pastor Ceasar LeFlore at REVIVE Church in Collinsville!
---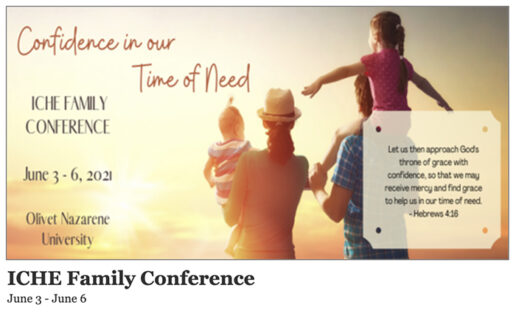 Whether you are a homeschooling veteran or a newbie, you are invited to join Christian home educators from across the state and region for the 2021 ICHE Family Conference! The conference is once again being hosted at Olivet Nazarene University in Bourbonnais.
---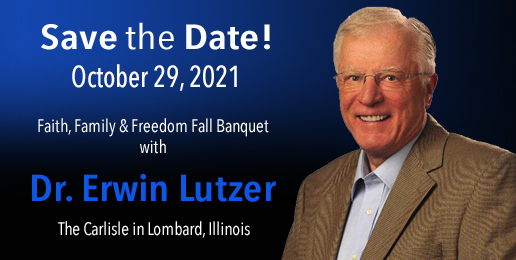 More information coming soon!
---
Please support the work and ministry of IFI.  

Your tax-deductible donation is greatly appreciated!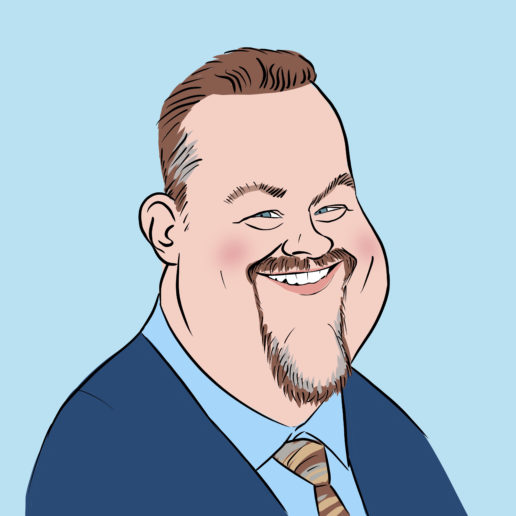 Illinois Family Action
(501c4). David has 30 years of experience in public policy and grass-roots activism that includes countless interviews for numerous radio, television, cable programs and newspaper articles on topics such as the sanctity of life, natural marriage, broadcast decency, sex education, marijuana, gambling, abortion, homosexuality, tax policy, drug decriminalization and pornography. He and his wife of 28 years are blessed to be the parents of eight children. They strongly believe that their first duty before God is to disciple their children in the Christian faith, and...