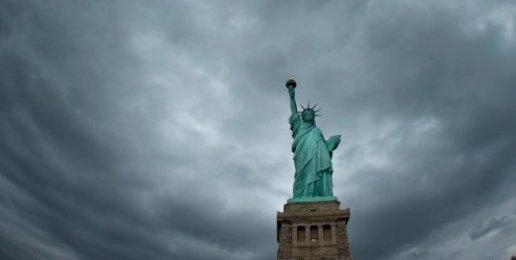 The Cultural Need for Resistance
In a recent article, IFI's Dave Smith asked the question, "What's Next?"
I have been asked that question many times over the years.  
I started fighting the "gay" movement in the late 1980s here in Maine. 
The Christian Civic League of Maine — the group I led from 1994 to 2009 — decided in the late 1980's that the "gay" push would  succeed in Maine's legislature.
During the twenty five years that I committed myself to the fight, the devil never quit advancing on every front open to him.
My board of directors decided, as a political matter, that we had a better chance of winning if we could take the issues to the people in statewide referendums, bypassing the legislature.  We argued the matter successfully in statewide voting from 1990 until 2005, prevailing in many single issue contests.
However, our victories came at great cost to the small evangelical movement in Maine.  After years of faithful and sacrificial political work gathering signatures, distributing literature, and making phone calls, the resistance collapsed and the homosexual movement succeeded in enacting much of their agenda.
While individuals within the Republican Party and Roman Catholic Church fought nobly, the institutions themselves never fully dedicated themselves to the fight.  Only one institution did so:  The Christian Civic League of Maine.
Leaders of evangelical churches started finding every excuse they could to distance themselves from this fight in 2002, after we won our second statewide vote on the issue.  Even though we prevailed in that contest the price that church leadership was being forced to pay by a softening "electorate" in the pews was starting to weaken the resolve of the League.
Now, there is barely any resistance left in Maine.  The League lost many of its dedicated fighters, and the homosexual lobby — which completely controls the State House — is focusing its attack on Maine's public schools.
Culture is more powerful than politics. Christianity surrendered the culture a long time ago.
It was only a matter of time before politics would collapse into unreason.
And, make no mistake, all sex outside of marriage is unreasonable as a political matter.  Societies that create and uphold sacred rules governing sexual activity succeed and prosper.  Societies weaken and collapse if they don't.
So, what's next for Illinois?
You can expect the vast energy of this evil movement to be focused on your youth. The minds, and especially imaginations, of your children and grandchildren will be guided into previously un-imagined depths of violent and sexual debauchery. This "guidance" will hit them from more and more directions;  television, the internet, school, peers and even parents.
Many parents now believe that the best antidote to war is early and frequent exposure to violence as entertainment. They think the instinct to be violent is satiated by violent entertainment, and real wars and conflicts are thereby averted. They believe a lie.
Video games and the internet are the most powerful conscience-destroying devices ever created.  And yet they are socially mandatory for maturing boys.
What's next for all of us is violence.
I am daily reminded by God of the example He left to us in Genesis 19.  That is the account of His judgment of Sodom.  Sodom had moved beyond sexual sin to create a culture of willful violence.  The male angels are physically threatened by a mob (consisting of "all the men from every part of Sodom, both young and old") demanding sex with them.  The mob aggressively moves against Lot's family to get to the angels until God strikes them blind.
Evidence is mounting that the "gay" movement is going to use government and the law to force their ideas on all of us, especially our children.
One action we must take today to respond to this evil is to financially support Dave Smith and his team at the Illinois Family Institute.  They are Christians who are devoted to telling the truth about sexual sin.
As they take their stand for righteousness against the "gay" agenda we must step up with our prayers and financial support.
One of the most effective voices for reason in this fight is IFI's cultural analyst Laurie Higgins. Your year end financial contribution will assure that her mind maintains its focus on these critical matters in 2014.
And what a blessing it is to have some donors step up to offer a $25,000 matching challenge to other supporters!  They will match your gift dollar for dollar as long as IFI receives it before the end of the year.
I pray you will make a generous gift to IFI right now.  No group in Illinois is more worthy.
Please stand with the Illinois Family Institute by donating today!
They have been faithful and courageous this year.
Join with me in assuring they remain strong on the front line in 2014.
God bless you,
Rev. Michael S. Heath
Helping Hands Ministry, Maine
---
Click HERE to make a tax-deductible donation! — Help IFI  reach their goal of raising a total of $50,000 by the end of the month! 
You can also send a gift by mail to:
Illinois Family Institute
P.O. Box 88848
Carol Stream, IL  60188
To make a credit card donation over the phone, call the IFI office at (708) 781-9328.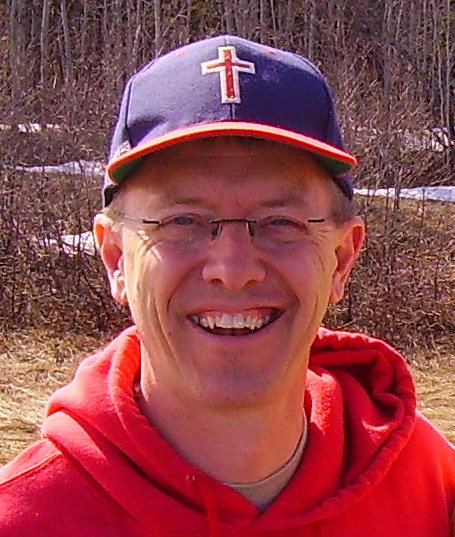 Mike Heath
committed his life to Jesus Christ in 1980.  After earning a degree in philosophy he entered the ministry. For four years he led a church-run ministry called Bethany...
Related Articles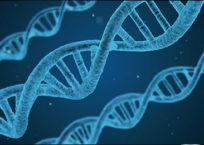 The Left Has Chosen Open Rebellion to Science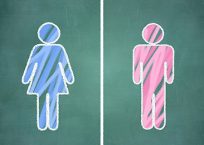 When Parents Push Back Against Transanity