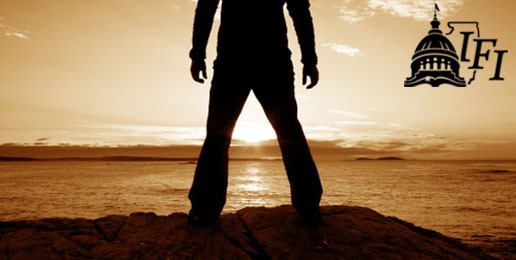 Standing Strong
Reading Time:
2
minutes
Illinois Family Institute is in the midst of a very busy time of year.  We are working hard in Springfield trying to stop anti-family legislation while at the same time promoting legislative proposals that will uphold religious freedom, life and decency.  To see what bills are on our radar screen, please click HERE.
We are putting a full-court press on the proposed ban on reparative therapy HB 217 and SB 111.  We have provided experts to speak to lawmakers, challenging the idea of "born that way" sexual orientation and biological determinism, including two licensed therapists and a former lesbian.  (Read more about these pending bills HERE.)
We now believe that we have a very good chance of killing this restrictive legislation, and we will continue to work to educate lawmakers to the fact that same-sex attraction is not biologically determined and that usurping parental choices in therapy for their children is well outside their purview.
Your support of Illinois Family Institute makes this work possible!
We are able to challenge the radical agendas being pushed by Leftists and organizations like the ACLU, Equality Illinois, Freedom From Religion Foundation and Marijuana Policy Project – but only with your help.  We need the resources to fully engage, and financial support of our work in February has been unusually low.
IFI is your voice, leading the battle against these attacks on the family, educating the public, and bringing the fight to those who attack the values upon which our society was founded.  More often than not, we are the ones speaking up, when those politicians who wish to lead us won't.
We fill a niche in Illinois, fighting for truths others fear even to speak of. But we cannot do it alone!
Please help us stand strong during this time by making a generous gift to IFI right now.

Other Options
Become a Sustaining Partner with automatic monthly deductions from your checking account or credit card. Click HERE to access our Monthly Giving form.
Set up a customized giving plan or bequest. We would be delighted to talk personally with you. Just call us at (708) 781-9328.
Please let me know if you have any questions or comments. Call (708) 781-9328 to discuss any of these options. I would be happy to hear from you.
Thank you for your partnership with us.
Gratefully,
David E. Smith
Executive Director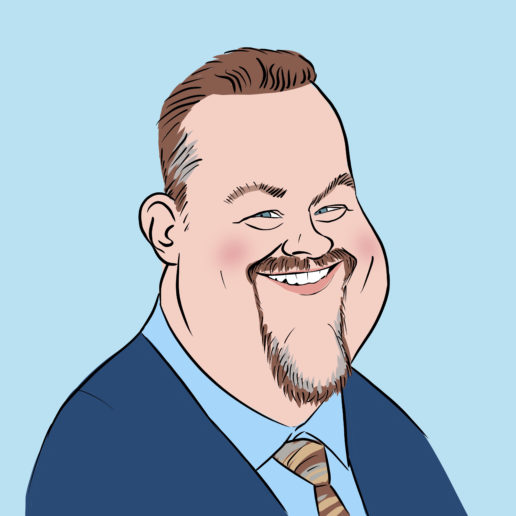 Illinois Family Action
(501c4). David has 30 years of experience in public policy and grass-roots activism that includes...