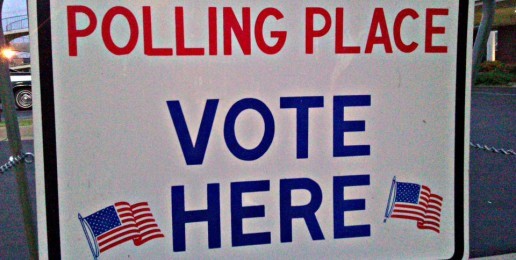 Run to the Polls
Reading Time:
< 1
minute
Please watch this video and encourage your church leaders to share it with your congregation.  You'll see David Barton, founder of WallBuilders, give insight into our responsibility to vote.  He exhorts each of us to "come running to the polls and…vote righteousness first."
"I [urge] you, by all that is dear, by all that is honorable, by all that is sacred, not only that ye pray but [also] that ye act."
– John Hancock
Illinois' early voting is now underway, and absentee voting began earlier this month.  If you would like more information about absentee/early voting, please call the IFI office at (708) 781-9328.
Be encouraged–and VOTE!
---
Our get-out-the-vote campaign is up and running. We are distributing the IFI Primary Voter Guide to hundreds of churches, civic groups and tea party organizations. Will you financially support our endeavor to educate Illinois voters and promote family values? Donate today.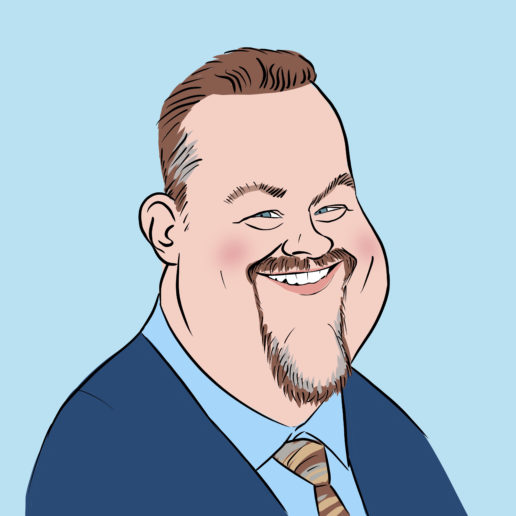 Illinois Family Action
(501c4). David has 30 years of experience in public policy and grass-roots activism that includes...