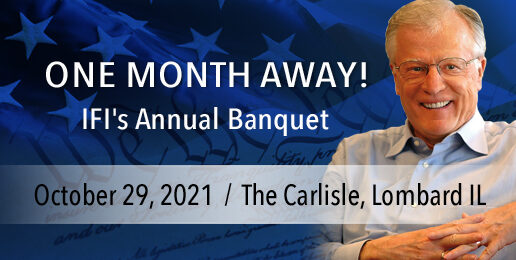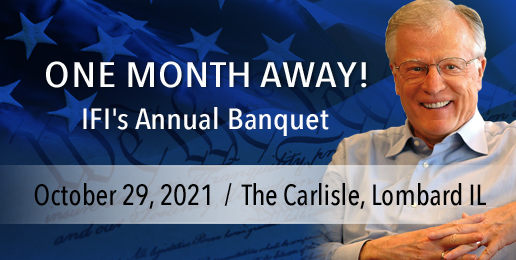 Pastor Erwin Lutzer Dinner Tickets Going Fast!
IFI's Annual Banquet is getting closer! This year we are hosting our special fall event at the Carlisle in Lombard on October 29th, and we still have ad space, sponsorships, table hosts, and individual seats available.
We are very pleased to welcome Dr. Erwin W. Lutzer as our keynote speaker for our October 29th gathering.
Dr. Lutzer served as the Senior Pastor of The Moody Church for 36 years. He continues to share the good news of the Gospel and how it relates to current cultural issues on radio programs and podcasts in more than 1,000 outlets in the United States and around the world.
Dr. Lutzer has been an outspoken champion for pro-family and pro-life issues, and his award-winning books have not shied away from what some would call controversial. Some of our favorite include The Cross in the Shadow of the Crescent, When a Nation Forgets God, The Church in Babylon and his most recent, We Will Not Remain Silent. And we cannot overlook the Christian Bookseller's Gold Medallion Award winner, Hitler's Cross.
If you are interested in joining us for a great night with Dr. Lutzer, then there is no reason to hesitate in purchasing your banquet tickets today! We have limited seating and are getting close to the limit. So don't wait!
Faith, Family and Freedom Fall Banquet
"We Will Not Be Silenced"
with special guest, Dr. Erwin W. Lutzer
Friday, October 29, 2021
The Carlisle
435 E Butterfield Rd.
Lombard, IL
Secure your tickets or table now – click here or call (708) 781-9328.
Program advertisements & banquet sponsorships available.
Your attendance and support is essential to our success!
->Click HERE for an event flyer<-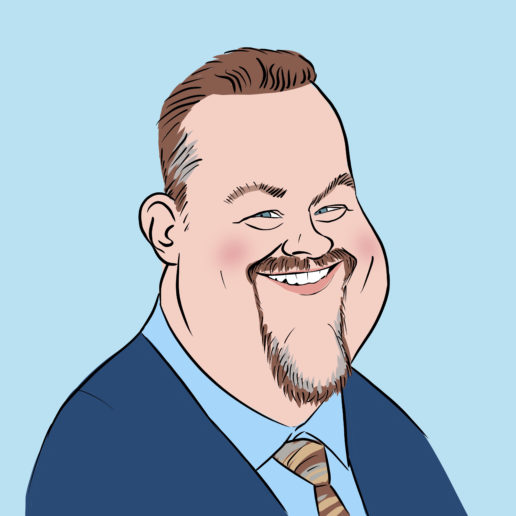 Illinois Family Action
(501c4). David has 25-plus-years of experience in public policy and grass-roots activism that includes countless interviews for numerous radio, television, cable programs and newspaper articles on topics such as the sanctity of life, natural marriage, broadcast decency, sex education, marijuana, gambling, abortion, homosexuality, tax policy, drug decriminalization and pornography. He and his wife of 28 years are blessed to be the parents of eight children. They strongly believe that their first duty before God is to disciple their children in the Christian faith, and impress...