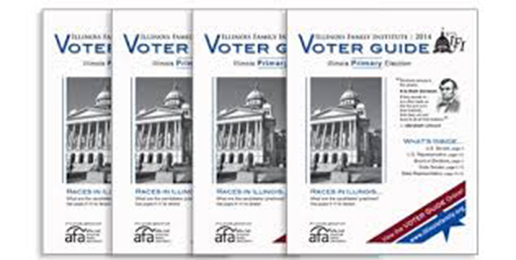 Order Bulk Voter Guides Now
We are currently taking orders for our 2016 Primary Election Voter Guide. The non-partisan IFI Voter Guide helps voters know more about the positions of candidates who are seeking their vote on March 15, 2016. It will also soon be available online at www.illinoisfamily.org.
There will be a limited number printed and when they are gone, we won't be printing more. SO PLACE YOUR BULK ORDER SOON!
Take ACTION: To pre-order a bulk order click HERE. You can also call the IFI office at (708) 781-9328.
Suggested Donation: $25 for 100.
Are you registered to vote?
Have you moved? Changed your name? Will you or someone in your family be turning 18 on or before November 6,2016? Then register to vote!
It's quick and easy! You can register to vote online with the Illinois State Board of Elections.
After that crucial first step, help educate Illinois voters by distributing IFI's 2016 Primary Voter Guide. These Voter Guides are non-partisan educational pieces that report the positions of candidates on important issues such as life, marriage and other issues that directly affect your family. These Guides do not endorse a candidate or political party and are legal for distribution in churches under IRS guidelines.
The IFI staff will be busy contacting churches to encourage them to engage in the civic process. Many have already committed to distributing the Voter Guide. However, Illinois is a very large state and we need your help to get the IFI Voter Guide into every church that is concerned about the direction our state and nation are heading. Would you ask your pastor if your church will make the IFI Voter Guide available?
Take ACTION:  If you are able to help please click HERE to let us know. Whether you want to take the IFI Voter Guides to your church, set up a distribution point in your area or be the contact person for your city or county, we need your help.
---
Spread the Word!
Do you have friends or acquaintances who could benefit from IFI's informational emails? If you do, please forward this email to them and encourage them to join our e-mail list!  Then, check us out on other social media platforms:
Follow us on Twitter – @ProFamilyIFI
Like us on Facebook – Pro-Family Illinois
Subscribe to us on YouTube – ILFamilyInstitute!
It is only because of concerned citizens like you that we are able to continue promoting pro-family values in the Land of Lincoln.
Thank you for helping us to reach more families!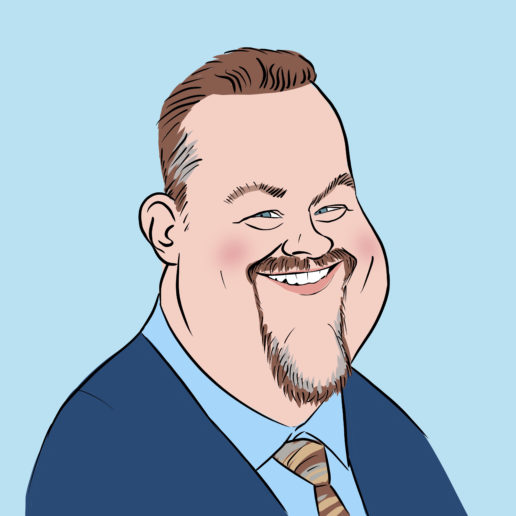 Illinois Family Action
(501c4). David has 20-plus-years of experience in public policy and grass-roots activism that includes countless interviews for numerous radio, television, cable programs and newspaper articles on topics such as the sanctity of life, natural marriage, broadcast decency, sex education, marijuana, gambling, abortion, homosexuality, tax policy, drug decriminalization and pornography. He and his wife of 26 years are blessed to be the parents of eight children. He also serves as a Republican Precinct Committeeman in his community and as an ordained minister and elder in his...
Related Articles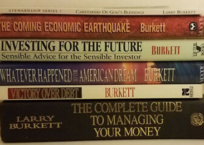 Larry Burkett Was Right–About A Lot of Things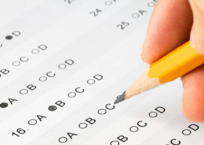 Common Core: School Test Scores Are Nosediving