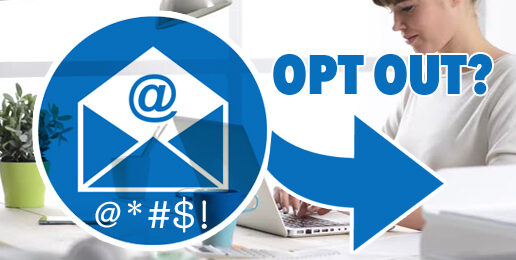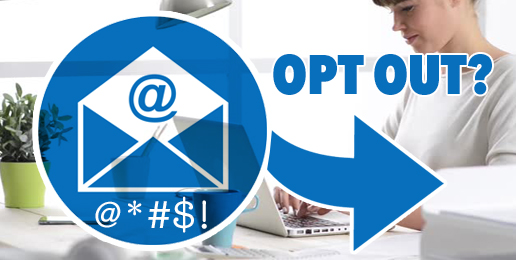 IFI Offers Email Opt Out of Sensitive Content
Dear Pro-Family Friends,
As you know, IFI sometimes sends out articles that contain explicit information. We do not do this casually or thoughtlessly, and we always include a warning.
We send out such material in order to alert our subscribers and help them fully understand the truth of the culture war and how far down the slippery slope of immorality we have traveled. Parents, grandparents and clergy especially need to fully understand what lies are being advanced in the culture and what children are being exposed to by their peers, on social media, in pop culture or what many teachers present to them in the classroom.
Unfortunately, simply stating, for example, that children are being exposed to "controversial," "offensive," "objectionable," or "pornographic" materials and ideas is insufficient. Unless we read with our own eyes the corrosive material liberal "educators" and "progressive" activists seek to expose our children to, we won't fully grasp the egregiously perverse nature of the propaganda. And unless we fully grasp the evil nature of the underlying agenda, we will remain insufficiently motivated to act.
We understand, however, that not everyone wants to receive articles with graphic and offensive content. In order to respect those wishes, we have created a way for you to opt out of these particular emails that are intended for a mature audience.  (We strongly recommend anyone under 18 years of age opt out.)
ACTION: Click HERE to let us know if you want to opt out of email blasts containing sensitive and/or graphic content.
We hope and pray that you are outraged and moved to action.
We hope you will share this information with like-minded friends and neighbors.
We hope information conveyed in our articles motivates communities to confront boldly school administrators, teachers, and school boards if such materials or ideas inform classroom instruction.
We hope this information spurs pro-active efforts to prevent such resources and ideas from getting into classrooms.
And we hope this information inspires some of our readers to run for elected offices, including school boards.
Thank you for your attention to this matter.
Sincerely,
David E. Smith, Executive Director
Illinois Family Institute
P.O. Box 876
Tinley Park, IL  60477
Gab – @ProFamilyIL
MeWe – @ProfamilyIL
Parler – @ILProFamily
Twitter – @ProFamilyIL
Facebook – Pro-Family Illinois
YouTube – ILFamilyInstitute
---