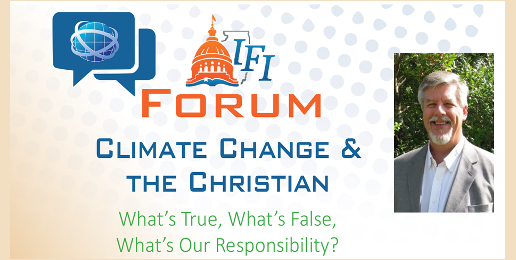 IFI Forums
on Climate Change
Illinois Family Institute is pleased to announce renowned Christian scholar, author, and lecturer, E. Calvin Beisner, Ph.D., as our featured speaker for several forums on Climate Change during the last week in April, in Rockford, Arlington Heights, Orland Park and Peoria.
Dr. Beisner is the spokesman for Cornwall Alliance for the Stewardship of Creation and an author and speaker on the application of the Biblical world view to economics, government, and environmental policy. He has published eleven books and hundreds of articles, contributed to many other books, and has been a guest on numerous television and radio programs.
You will not want to miss this event as Dr. Beisner answers questions about climate change, the emotional and political influences surrounding this issue, temperature averages, and so much more.
Plus it's FREE!
Learn how to discern truth and myth in the climate change controversy.
Climate Change & The Christian
What's True, What's False, What's Our Responsibility?
April 25th at Stockholm Inn in Rockford


2420 Charles Street, Rockford, Illinois 61108

6:00 PM – 7:30 PM Presentation

(Optional) Dinner at 5 PM, **Reservations are required. Call Jan to RSVP at (815) 621-9497

Click HERE for the Rockford event flyer

---

April 26th at Christian Liberty in Arlington Heights

502 Euclid Ave, Arlington Heights, IL 60004

7:00 PM – 8:30 PM

---

April 27th at Stone Church in Orland Park

10737 Orland Pkwy, Orland Park, IL 60467

7:00 PM – 8:30 PM

---

April 28th at Grace Presbyterian Church in Peoria

8607 IL-91, Peoria, IL 61615

7:00 PM – 8:30 PM
What others saying about Dr. Beisner:
"… an excellent speaker who …  held my 200-person Bible class spellbound for an hour!" — Dr. Wayne Grudem, Scottsdale Bible Church

"I've known two people in my life whose knowledge I would describe as encyclopedic. You're one of them!" — Dr. R. Fowler White, Dean of Faculty, Knox Theological Seminary

"The people loved his lectures, with many … wishing that he could have spoken more." — Rev. Phil Kayser, Providential History Festival, Omaha, NE
---
Subscribe to the IFI YouTube channel
and never miss a video report or special program!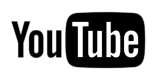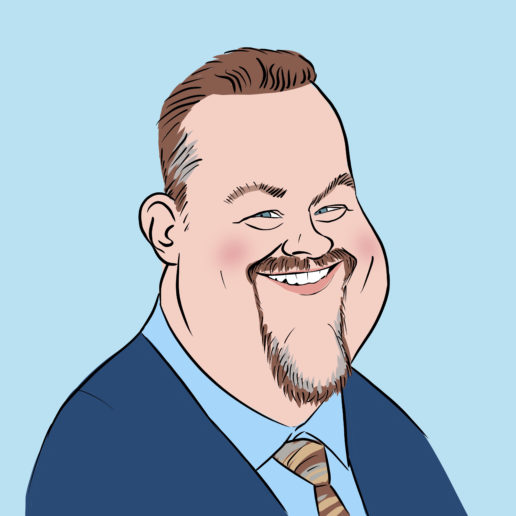 Illinois Family Action
(501c4). David has 30 years of experience in public policy and grass-roots activism that includes countless interviews for numerous radio, television, cable programs and newspaper articles on topics such as the sanctity of life, natural marriage, broadcast decency, sex education, marijuana, gambling, abortion, homosexuality, tax policy, drug decriminalization and pornography. He and his wife of 28 years are blessed to be the parents of eight children. They strongly believe that their first duty before God is to disciple their children in the Christian faith, and...
Related Articles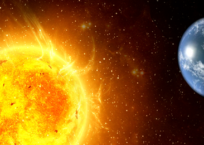 Study Finds Sun—Not CO2—May Be Behind Global Warming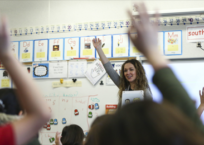 Child Abuse in Plain Sight