2 Special IFI Forums With Dr. Duke Pesta
Once again, we are pleased to have Dr. Duke Pesta, a nationally renown expert on the dangers of Common Core, speak at two special forums in Springfield and Collinsville.  Earlier this year, we had him in Orland Park, and we were asked to bring his presentation to central and southern Illinois to give more people the opportunity to hear what he has to say about the state of education in America.
If you are a taxpayer, an educator, a therapist, a religious leader, or an elected official, or if you have young children, grandchildren, nephews and nieces, or simply care about what's being taught to children in grades K-12, it will be well worth your time to join us.
The various issues surrounding Common Core are so important to understand, and our speaker is so knowledgeable about this big government overreach, we are making this a free event, and will only take a free will offering to help offset our costs.  We think it is vitally important to maximize Dr. Pesta's exposure at these two special forums in August.
We are hoping and praying these forums will attract hundreds of concerned Americans, so please invite all your like-minded friends to join us either in Springfield or Collinsville.  Click on a link below to access a flyer.
Thursday, August 25th at 6:30 PM
iWorship Center
3200 Shaler Road
Springfield, Illinois  62707
Friday, August 26th at 6:30 PM
REVIVE Church
1105 Beltline Road
Collinsville, IIllinois  62234
Please let others know about these events!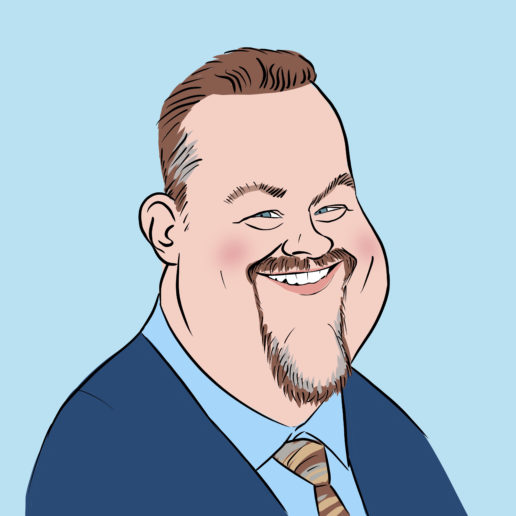 Illinois Family Action
(501c4). David has 30 years of experience in public policy and grass-roots activism that includes countless interviews for numerous radio, television, cable programs and newspaper articles on topics such as the sanctity of life, natural marriage, broadcast decency, sex education, marijuana, gambling, abortion, homosexuality, tax policy, drug decriminalization and pornography. He and his wife of 28 years are blessed to be the parents of eight children. They strongly believe that their first duty before God is to disciple their children in the Christian faith, and...
Related Articles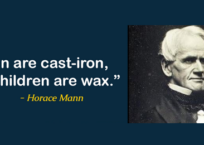 Hasidic Schools – A Lesson Regarding School Choice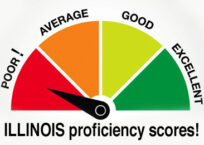 It Is Time to Exit Illinois Public Schools: A Businessman's Perspective