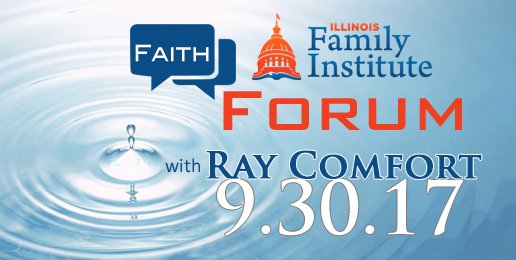 Don't Miss This Special Event with Ray Comfort!
We are just two weeks away from our special forum with apologist Ray Comfort. He is an amazing pro-life warrior and the best-selling author of more than 70 books, including "You Can Lead an Atheist to Evidence But You Can't Make Him Think," "Hell's Best Kept Secret," and, "The Evidence Bible." He also co-hosts the award-winning television program "The Way of the Master" (with actor Kirk Cameron), which is seen in over 140 countries, and has produced the films "180," Genius, and Evolution vs. God. Ray and his wife Sue live in Southern California, where they have three grown children.
Ray is also bringing with him Emeal ("E.Z.") Zwayne who will tell his story conversion to Christ after getting involved with the infamous street gang known as the Crips at the age of fifteen. E.Z. was born in Lebanon but now resides in Southern California with his wife Rachel and their five children.
DATE:       Saturday, September 30th
TIME:        7 to 9 PM
WHERE:  Medinah Baptist Church (map)
Tickets are just $10 each. Call the IFI office today to secure your seats today: (708) 781-9328 or purchase tickets below.
Click here for flyer.
P.S. We also highly recommend that you watch Ray Comfort in this powerful pro-life documentary titled "180 Movie."
---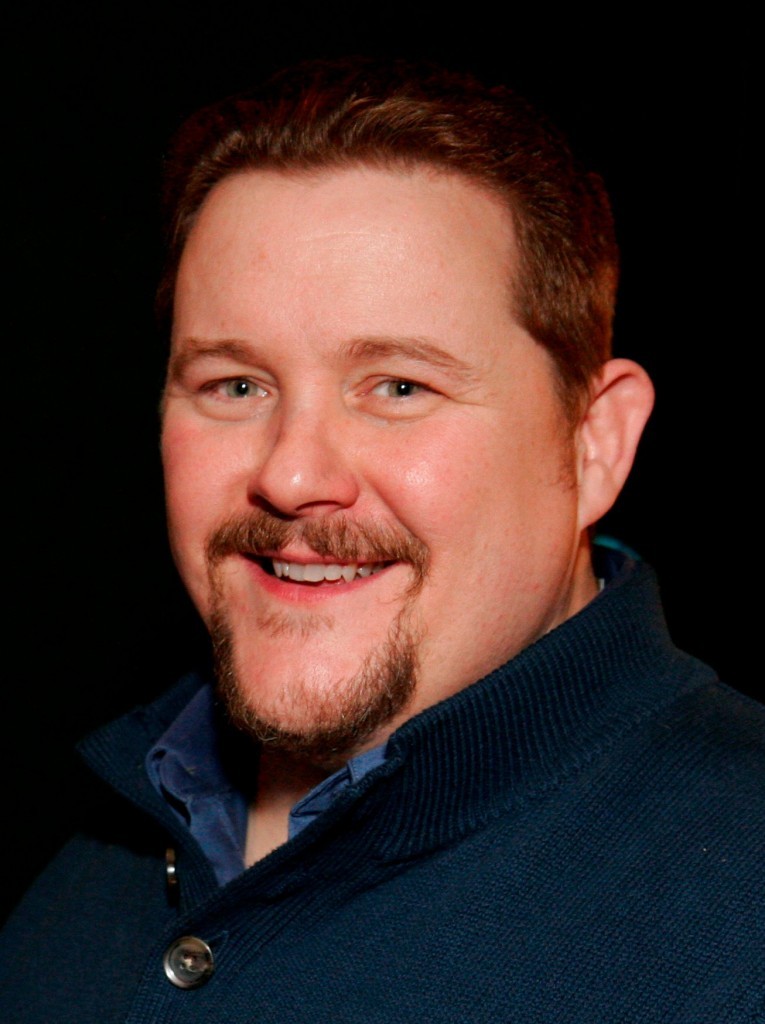 Related Articles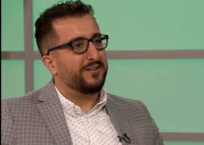 Radical Islam to Agnosticism to Disciple of Christ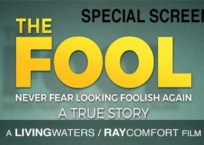 Special Screenings of Ray Comfort's "The Fool"